For the upcoming 2022 T20 World Cup, Sanju Samson did not find a place in India's 15-man squad and this decision by the selectors surprised all the cricket experts including the fans. The wicketkeeper-batsman made his international debut in 2015 but has played only seven ODIs and 16 T20I matches since then.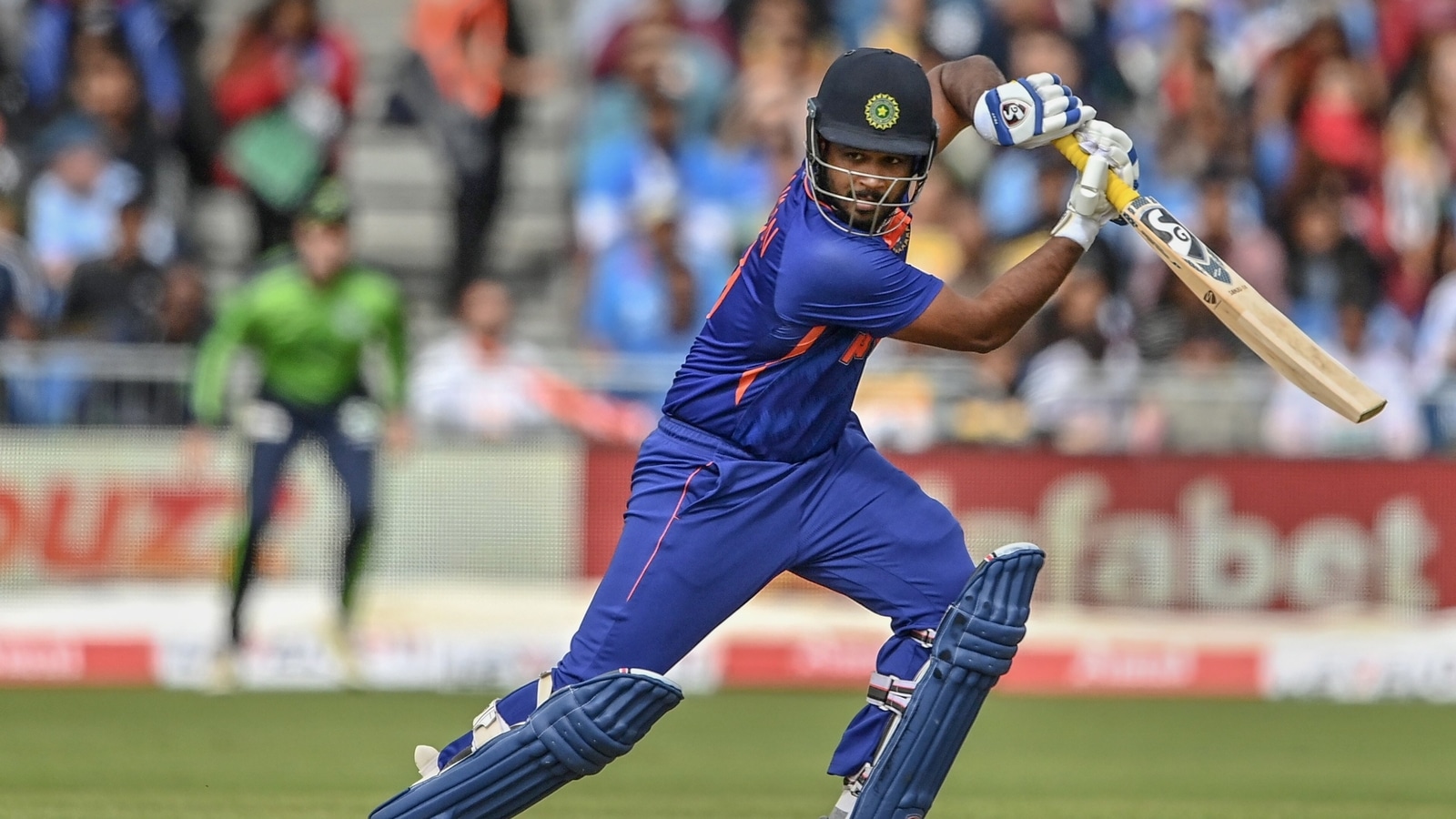 Both Rishabh Pant and Dinesh Karthik have not had that good performance in T20Is in the recent past but despite this, both these players have got a place in the team ahead of Samson. Meanwhile, he has given his reaction after not being selected in the squad for the Asia Cup and T20 World Cup 2022. Samson has said that joining the 15 players of Team India is now becoming more challenging than ever.
Samson said that "It gets really challenging. Making a place in the Indian team is really challenging. There is a lot of competition even among the players who are on the team now. When these things happen, it's important to focus on yourself. I am happy with the way I am performing. I want to improve."
Samson further added that he had worked in various roles over the years. He can easily bat anywhere in the batting order. One can never be single-dimensional. You should not fix a spot for yourself. You cannot tell people whether he is an opener or a finisher. Playing different roles in the last three-four years has added a new dimension to his game.
Regarding the upcoming India A series, he said, "India A matches are really important. There is not much difference between an A game and an International game. The competition is almost the same. Therefore, it is extremely important to utilize these opportunities."
Disclaimer– This channel does not promote any illegal (copyright) content OR Images. Images/pics provided by this channel belong to their respective owners.
              "Articles" Copyright ©2022 by Playon99 News