Sachin Tendulkar is known as the God of Cricket. His style and his humble demeanor make him an even greater person. We can't even imagine how many new youngsters would dream of being mentored by such a person. So far, Sachin has given the right direction to many people by providing accurate guidance. Many players have reached the leading position in cricket today thanks to Sachin as their inspiration. Now one more cricketer has asked Sichuan for help.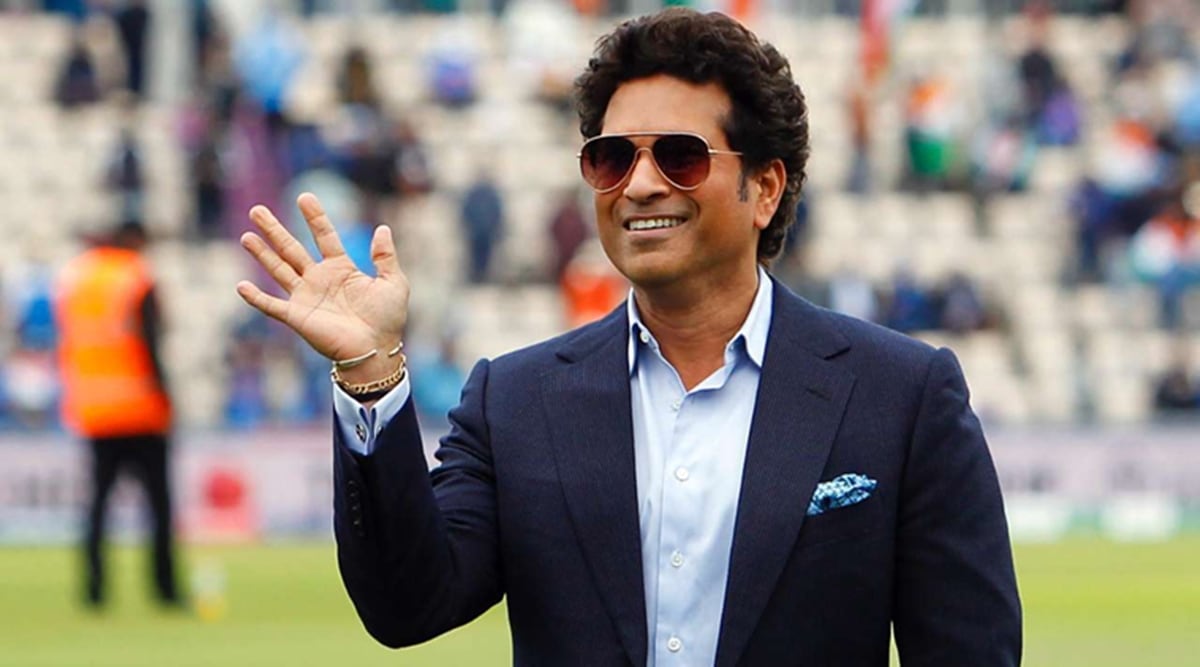 Cricket in the West Indies has been in financial trouble for a long time. This is something that has interrupted his cricket. There have been several fights between the players and the West Indies Cricket Board. Things have improved a bit over the years, but Cricket West Indies is far from achieving ideal financial stability. This is the reason why grassroots cricket in the Caribbean is suffering.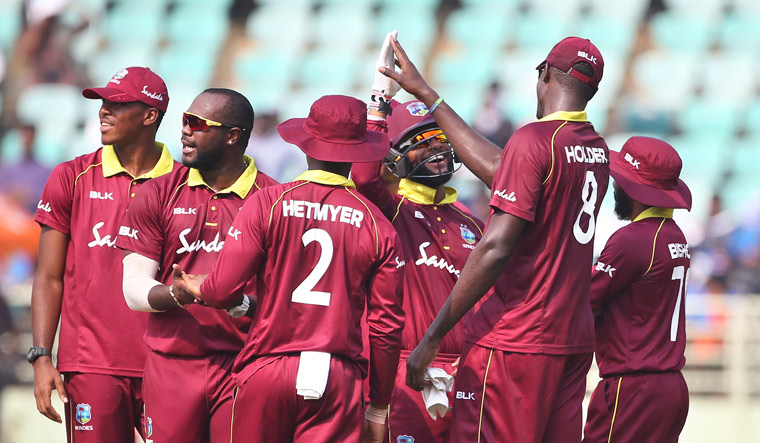 Former West Indies fast bowler Winston Benjamin has reached out to cricket icon Sachin Tendulkar to help rectify the situation. The help he is looking for from Winston Benjamin is not monetary (rupees or dollars). He wants basic things like a cricket bat or other equipment as help. He wants to distribute these things to the budding players in the country. The Indian Premier League (IPL) provides financial support to many cricketers around the world. So Benjamin is expecting very little.
Benjamin said in a video shared on YouTube, 'Earlier, we used to play tournaments in Sharjah. It used to be a profitable sport for players from different countries. I don't want profit. I want someone to say that there is some equipment here… 10-15 bats… that is enough for me. I don't want 20 thousand US dollars. All I need is some equipment so that I can give them to the youth.
Winston Benjamin played 21 Tests and 85 ODIs for the West Indies between 1986 and 1995. In this, he took 161 wickets. He requested the great cricketer Sachin Tendulkar. Also thanked former Indian cricket team captain Mohammad Azharuddin for his help.
Winston Benjamin said,
'Mr. Tendulkar… if you are in the position, can you help me? Consider me.' Benjamin shared his phone number and said, 'I want to thank my good friend Mohammad Azharuddin. He sent me some equipment. Congratulations Azhar! And thanks a lot for that help. Stay in Touch. Anyone else who wants to contribute can feel free to get in touch.
Disclaimer– This channel does not promote any illegal (copyright) content OR Images. Images/pics provided by this channel belong to their respective owners.
              "Articles" Copyright ©2022 by Playon99 News