The international multi-sport tournament of Commonwealth Games 2022 is going to start on July 28 in Birmingham, England. All the countries are preparing to participate in the tournament. Just Sri Lankan team is facing a troublesome time as their country is going through a poor financial situation.
In the midst of the economic crisis, the country is facing a shortage of food and petrol too. In such a situation, the Sri Lankan government and finance ministry are unable to give money to send players to the Commonwealth Games. For this time the biggest team is going to participate in these games in Sri Lanka, but the government, which is facing a financial crisis, refused to provide money. Hence, the cricket board of the country has come forward to help these players.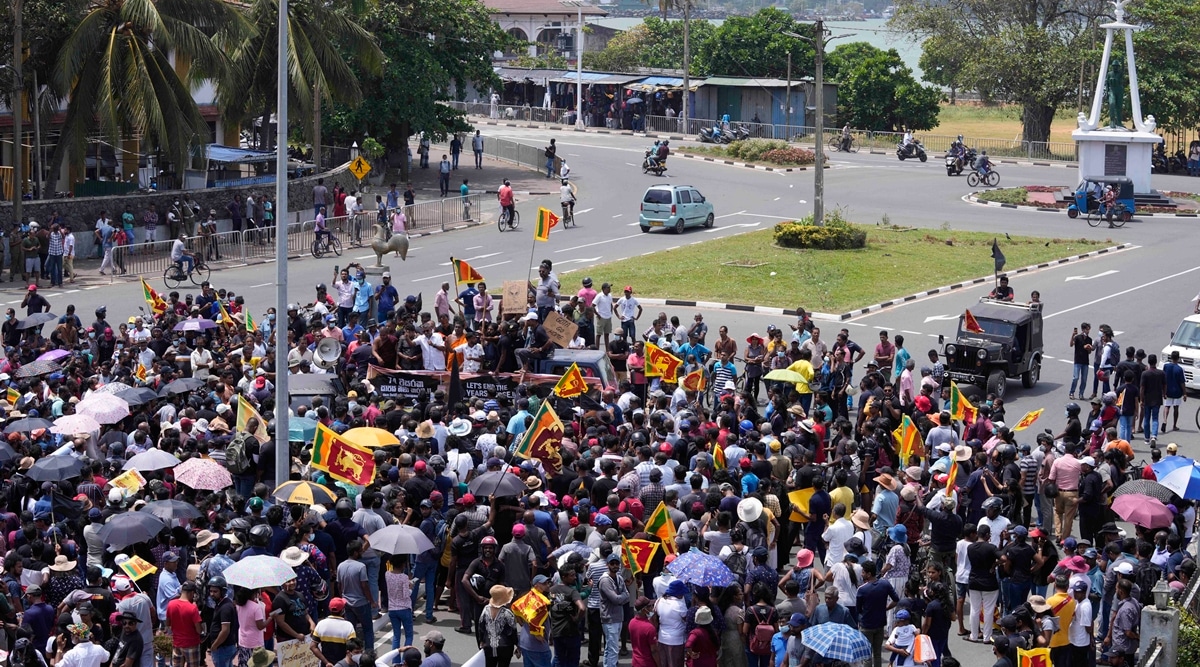 Provided the fund of 48 lacks by Sri Lankan Cricket Board
Sri Lanka Cricket Board has given 48 lakh rupees to the players. In the context of this fund, Chef de Mission said, 'It's a huge amount. Our country is very small. Everyone knows each other. We are grateful to the Cricket Board for which the Olympic Association is able to send players to Birmingham. It is a great saving that the cricket board has secured the funding for the players
Cricket Board will also help the women's cricket team
The players have used that money to buy tickets to Birmingham given by the government. Apart from this, some money has also been invested by the federations so that they can arrange kits for the players. The biggest hope for Sri Lanka in the Commonwealth Games is its athlete Yupun Abekoon. Abekoon is the first South Asian athlete to complete 100 meters in less than 10 seconds. The cricket board has decided to sponsor this athlete for the next two years. At the same time, the board has decided to help women's cricket too.
The association is trying to cut costs
The President of the Olympic Association of Sri Lanka told that he is trying to reduce the expenditure. It is decided that the players will be seen wearing only tracksuits instead of designer outfits in the opening and closing ceremonies, no new shoes, no new t-shirts. He said that the players are aware of the difficult situation from the whole country is going through and in these circumstances, they have a sense of realization that in what situation they are being sent to Birmingham. The President has shown the trust in players that they will give their 100% in the tournament.
Disclaimer– This channel does not promote any illegal (copyright) content OR Images. Images/pics provided by this channel belong to their respective owners.
"Articles" Copyright ©2022 by Playon99 News