The women's cricket team gets a golden opportunity to prove their skills in commonwealth games. Many cricket fans were upset after the Indian women's team lost in the recent match against Australia. Now let's see Sourav Ganguly's reaction to it.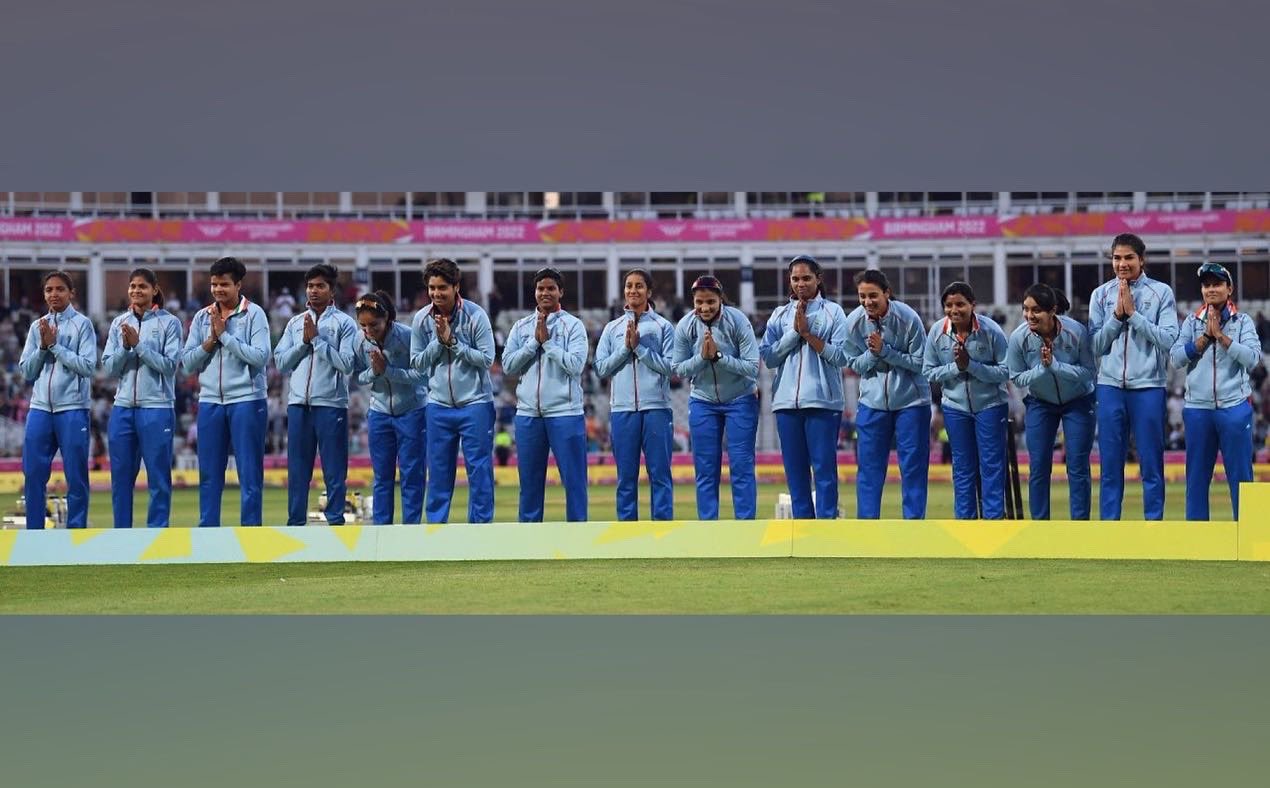 The Indian women's cricket team had to face defeat in the Commonwealth Games 2022 gold medal match against Australia.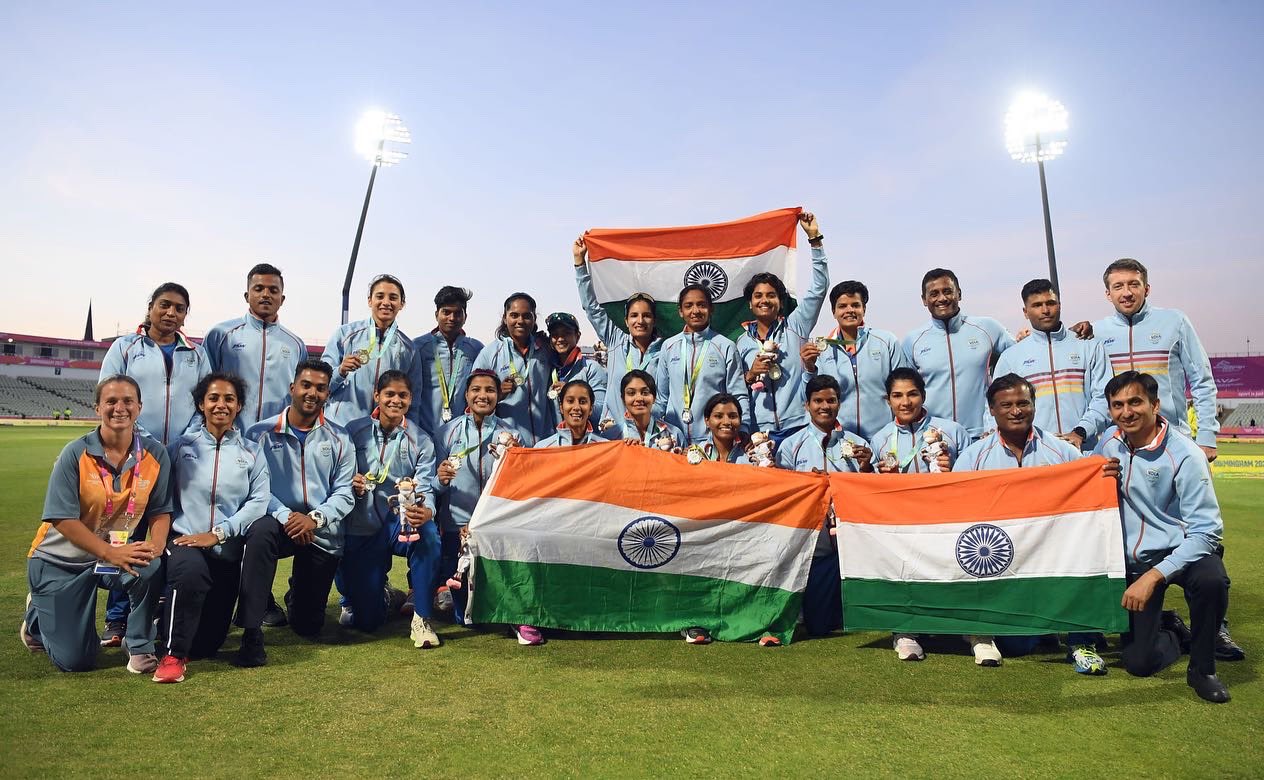 The color of the Indian women's cricket team's medal could have been golden in the Commonwealth Games, but, unfortunately, due to its mistakes, Team India had to be content with shining silver. In Commonwealth games 2022 Team India had to face defeat by 9 runs in the last over against Australia in the gold medal match. Australia had scored 161 runs in 20 overs and chased the target of 162 runs, Team India made 118 runs for two wickets in 14.2 overs, but after this, a fall of wickets started and the whole team was bundled out for 152 runs. Went. Board of Control for Cricket in India (BCCI) President Sourav Ganguly congratulated the Indian team on the silver medal, but his tweet also clearly showed the loss.
Former India captain Saurav Ganguly presented his views on it and wrote on Twitter,
Congratulations to the Indian women's cricket team for the silver medal… but they will return home disappointed, as the match was entirely theirs 
It was a target of 162 runs, and India lost both Smriti Mandhana and Shefali Verma for 22 runs in 2.4 overs. Afterward, captain of the team Harmanpreet Kaur and Jemima Rodriguez together took the score to 118 runs. Jemima Megan was clean and bowled off the shoot.
To know more details, you can visit the following link.
Congratulations to the Indian women's team for winning silver ..But they will go home disappointed as it was their game tonite ..@BCCIWomen

— Sourav Ganguly (@SGanguly99) August 7, 2022
After this, India continuously lost wickets on the wicket. Harmanpreet Kaur was also dismissed after playing an unnecessary shot under pressure. The Indian women's team bowled and fielded very well in this match, but it was sad to see the way the batters put their weapons in the last over. It was a matter of pressure that was between India and Australia. Despite being behind in the Australia match, fought till the last breath and then won the gold medal after winning.
Disclaimer– This channel does not promote any illegal (copyright) content OR Images. Images/pics provided by this channel belong to their respective owners.
              "Articles" Copyright ©2022 by Playon99 News