A sportsman has to face a rough phase once in his professional life. Virat Kohli is not in form and facing tremendous criticism for a long time. After a long span, Shikhar Dhawan has stated his thoughts regarding the same situation he has been facing throughout his career.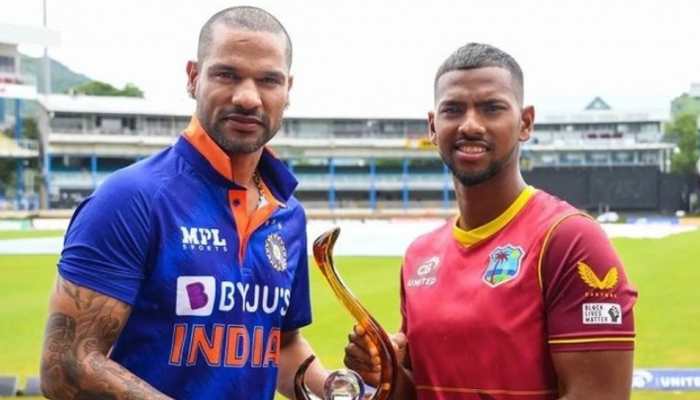 Senior India opener Shikhar Dhawan said that he is not bothered by criticism about his form amid stiff competition from young players, as he has been hearing such talk for the last 10 years. Dhawan, once one of India's top batsmen along with Rohit Sharma and Virat Kohli, will lead a team full of new players in the three-match ODI series against West Indies starting here on Friday.
On the eve of the match, when a journalist asked him if he found the criticism strange, Dhawan replied in the negative. Dhawan said, 'What will sound strange, now it has been 10 years (listening to this). People keep on speaking, I keep on protesting. If I had listened to him, I would not have been here today.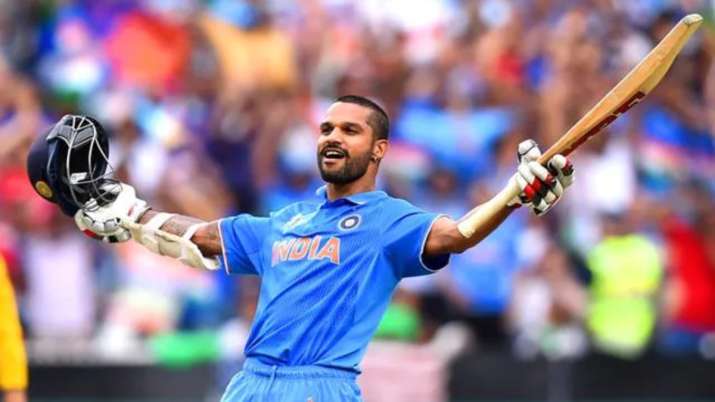 I surprised everyone by his statement Dhawan said, 'I have experience, so I am not too worried. As long as I keep doing self-analysis and improving, nothing matters.'
Dhawan said,
'I am a very positive person. For me, positivity is about boosting confidence and morale. I am here because I have done some good work. This is the positivity I want to instill in the youth.
Dhawan, who was out of the team due to poor form in the last T20 World Cup squad, is expected to re-establish himself in the ODI team. When the youngsters want to take full advantage of the opportunities, then Dhawan will face tough competition from players like Rituraj Gaikwad, Ishan Kishan, and Sanju Samson.
In spite of this statement, we wish Shikhar Dhawan all the very best.
Disclaimer– This channel does not promote any illegal (copyright) content OR Images. Images/pics provided by this channel belong to their respective owners.
              "Articles" Copyright ©2022 by Playon99 News