The Indian team for the T20 World Cup was announced on Monday (September 12). Veteran pacer Mohammed Shami was not picked in the 15-man squad. He has been kept on the list of standby players.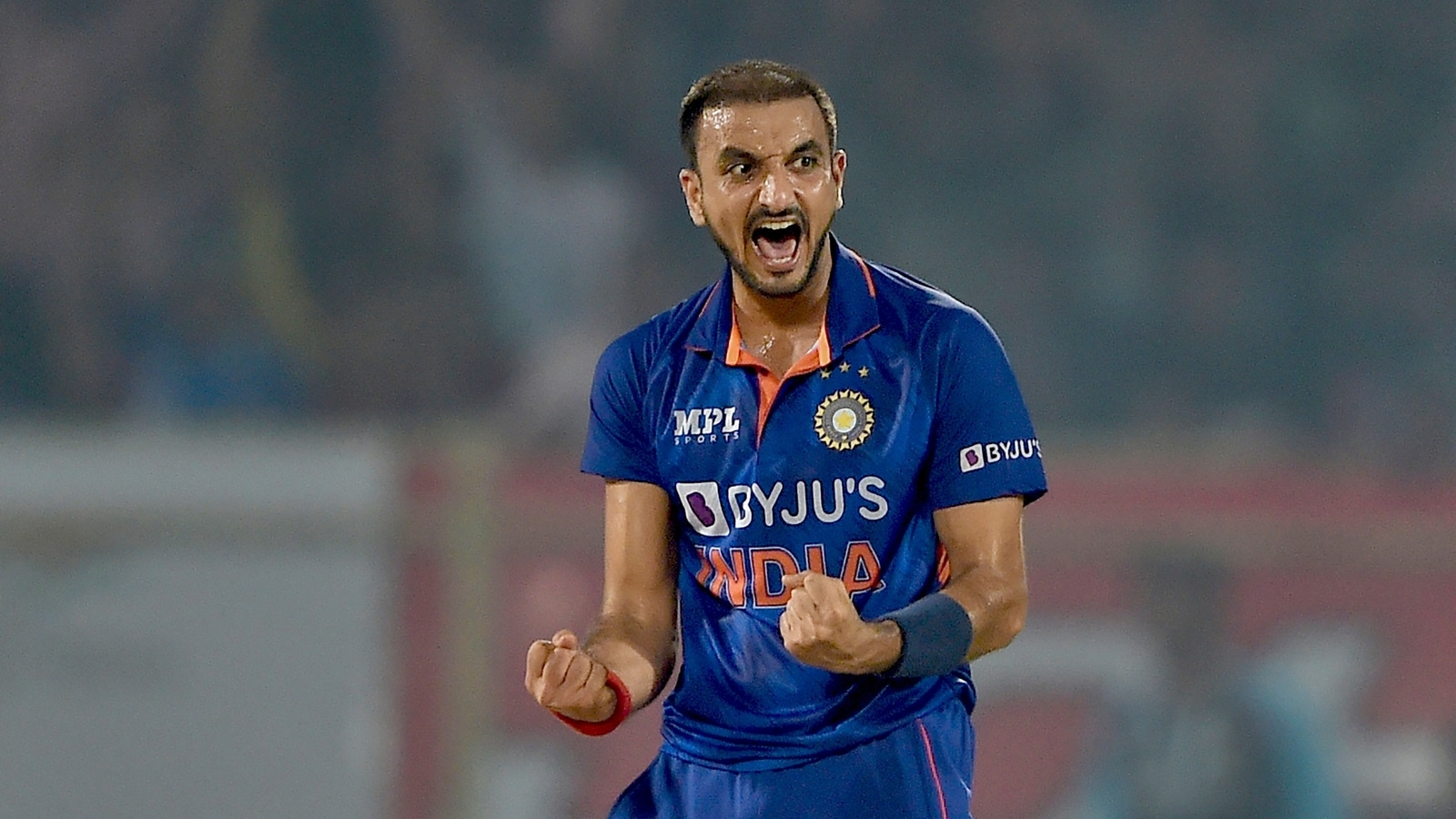 Former Indian skipper and right-handed batter K Srikkanth is not happy with Mohammed Shami's omission from the Indian 15-member squad for the upcoming T20 International World Cup.
He said that Shami should have been kept in the place of Harshal Patel in the team. The World Cup will be held in Australia from October 16 to November 13.
Shami has returned to Team India, but he has not been selected for the World Cup. Shami has been selected for the home T20 series against Australia and South Africa. At the same time, he will go to the World Cup as a standby player.
After making their international debut in 2013 Shami represented the Indian team in 17 matches. Shami had played a crucial role in the last IPL season and had taken 20 wickets to make Gujarat Titans IPL Champions.
Questioning on selection committee decision K Srikkanth said " Why was he not picked ? You should pick Shami ahead of Harshal Patel".
Shami is having special ability to pick wickets in power play and he can give you an early breakthrough. He can extract bounce from Australian wickets and with his high-arm action, he can get the ball going away for left-handers, going into right-handers in the first 3-4 overs.
Shami was not included in the recent Asia Cup 2022 squad however he is a part of the T20 series scheduled to be played in September and October against Australia and South Africa.
"If I was chairman of the selection committee Shami would have been a part of the team. We are playing in Australia guys and Shami had got real action, bounce and he can get early wickets, so I would have probably got Shami instead of Harshal Patel," Srikkanth told to Star Sports.
Disclaimer– This channel does not promote any illegal (copyright) content OR Images. Images/pics provided by this channel belong to their respective owners.
              "Articles" Copyright ©2022 by Playon99 News