In the absence of KL Rahul, Ishan Kishan, Suryakumar Yadav, and Deepak Hooda have amply compensated him. Former New Zealand veteran all-rounder Scott Styris believes that the Indian youngsters are performing brilliantly, but due to the influence of senior cricketers, they have to sit out most of the matches.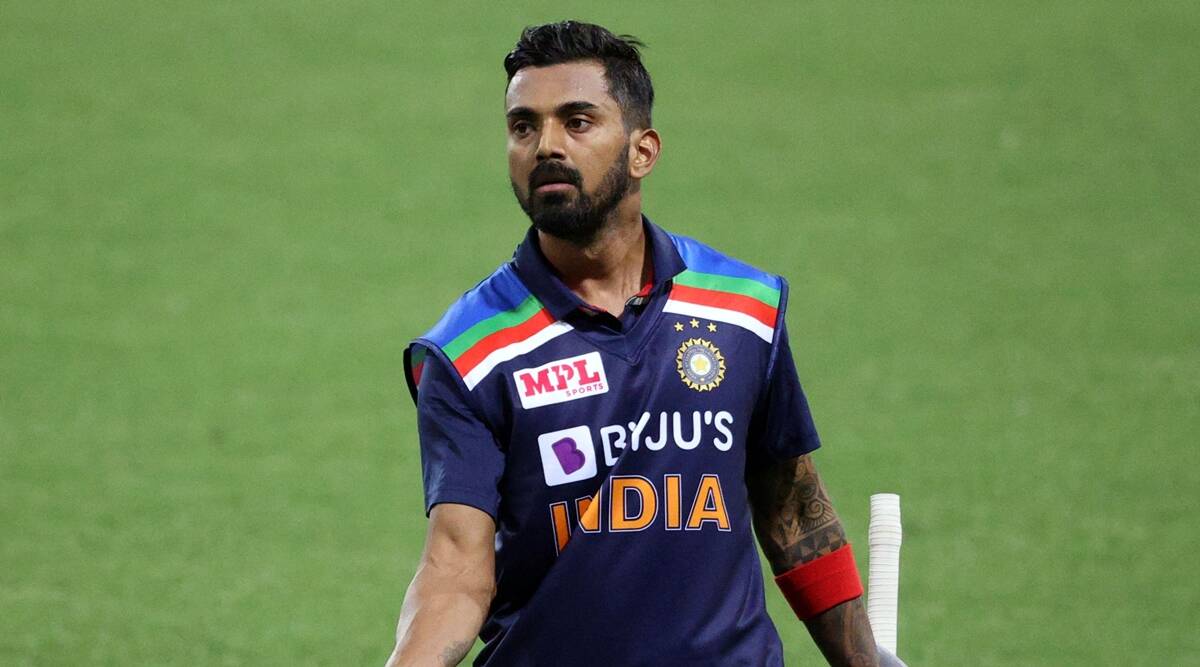 The 30-year-old experienced batsman of the Indian cricket team, KL Rahul (KL Rahul) has almost completely recovered from the hernia surgery. It was expected that he could be included in the team for the ODI series to be played against Zimbabwe on their soil. However, a few days before the team selection, he could not fully recover from the Kovid-19 infection, so he did not get a chance on the team once again. Meanwhile, in his absence, many players have performed well in his place, forcing the selectors to think about him.
The former Kiwi star said during an exclusive conversation with a sports news channel, that,
'These players may have a different mindset, because they don't want to leave the team, and they don't want to give opportunities to other players. I know there is a good culture within the Indian group. So he has no problem allowing other players every time. I know myself as a player. They want to give an opportunity to other players.'
He further said, 'Rahul was out of the team due to injury, due to which other players like Suryakumar got opportunities. These players also scored runs, capitalizing on the opportunity given. Pant did well. Scoring good runs when given an opportunity has raised the question in front of the selectors whether we really need Rahul now. Will he be in good form with his return? He has missed a lot of matches.
Disclaimer– This channel does not promote any illegal (copyright) content OR Images. Images/pics provided by this channel belong to their respective owners.
              "Articles" Copyright ©2022 by Playon99 News