One by one, all the players are expressing their opinion in the ODI cricket match. So, as much entertainment is not provided by the game of cricket, entertainment is provided by the ongoing opinion polls in this regard. Even so, the interest of the audience has increased in T20 cricket instead of ODI cricket. Cricket boards across the world are now betting heavily on T20 cricket. Test cricket is now the second priority for the board.
Now cricket player Ravindra Jadeja has expressed his opinion. Let's see what he has to say about these ODI tournament matches.
The sudden retirement of Ben Stokes and the rise of T20 cricket became a hot topic among cricket fans. Due to this continuous discussion and multiple opinions, most people are questioning the future of ODI cricket. After the ODI World Cup 2019, the number of matches in Test and T20 cricket has increased. During this time the popularity of league cricket has increased worldwide. The highest number of ODI matches has been hit in the Corona period. India's former star player Ajay Jadeja has also expressed his opinion about ODI cricket.
The debate over the future of ODI cricket started last week when England all-rounder Ben Stokes announced his retirement from the format. Just 31 years old, the star cricketer played a key role in England's historic victory in the 2019 World Cup. Speaking during the second ODI match between India and West Indies, Jadeja said that the T20 format has more media rights, hence, there has been a decline in ODI cricket. Apart from this, players have to stay on the field for a longer time in ODI cricket as compared to T20 cricket. Jadeja, however, accepted that despite the rise in the shorter formats, Test cricket will always have a place in international cricket.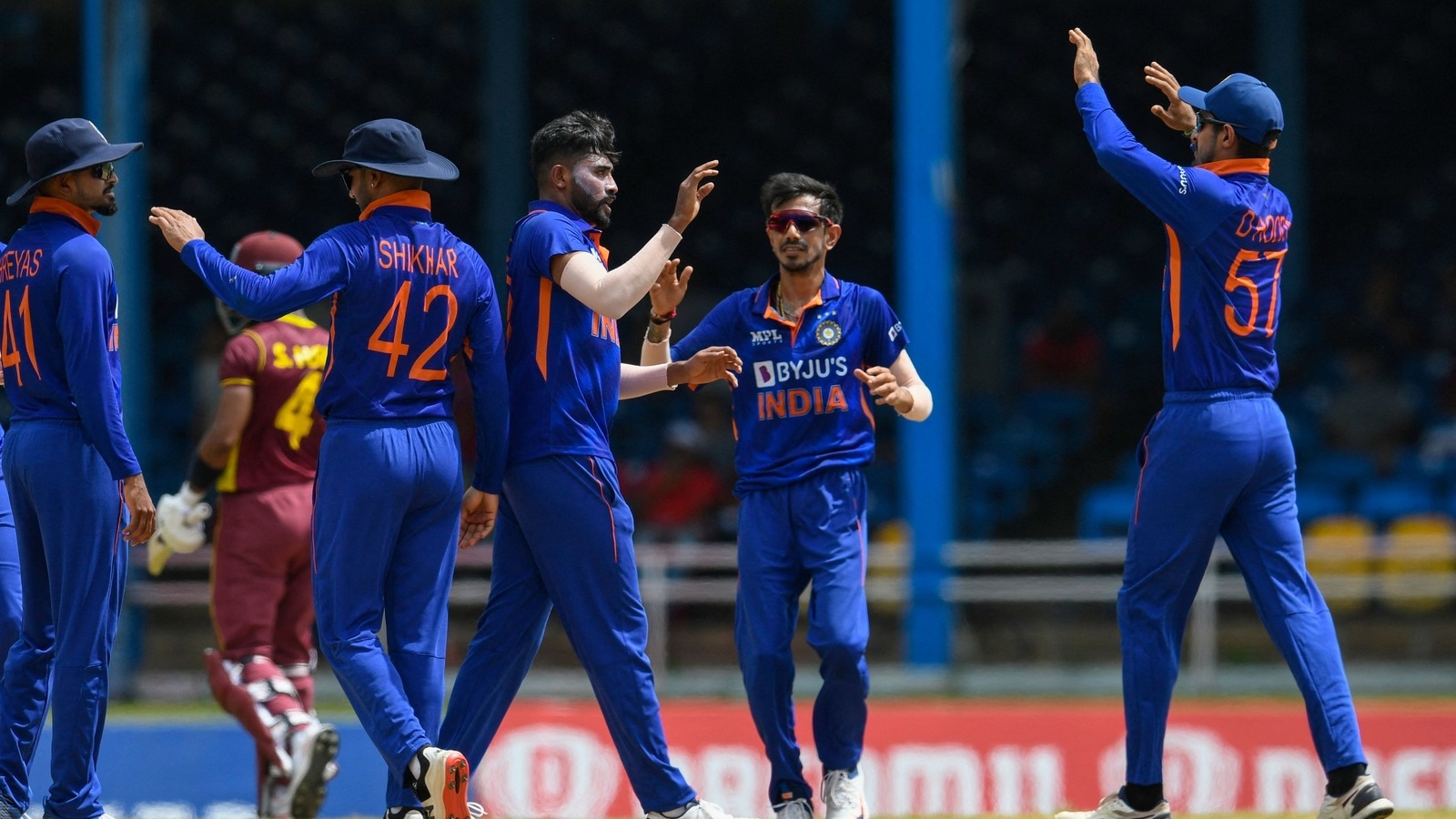 Ajay Jadeja further said, "There was a time when ODI cricket came and then fewer Test matches were played because again it was more attractive for players, broadcasters, and cricket boards. Broadcasters played an important role. If you notice, whoever bids more for media rights gets more popularity. ODI was once expensive. Then come T20 cricket. Now the value of their media rights has increased and therefore ODIs are being played less. But the test will always be there. India is now playing more Test matches than it did 20-30 years ago. But one day… 7 hours is what?
Earlier, former India head coach Ravi Shastri had suggested that the ODI format could be reduced from 50 to 40 overs.
Now, who will om forward to present their opinion next, will be the wait and watch the situation.
Disclaimer– This channel does not promote any illegal (copyright) content OR Images. Images/pics provided by this channel belong to their respective owners.
              "Articles" Copyright ©2022 by Playon99 News