The Indian Cricket Team for the Asia Cup (Asia Cup 2022) will be announced on August 8. There is a possibility that KL Rahul and Deepak Chahar will be included in the Asia Cup team. KL Rahul was out due to injury but he may make a comeback in the Asia Cup.
First choice KL Rahul as senior opening batsman and vice-captain is expected to return to the Indian squad for the Asia Cup along with pacer Deepak Chahar. Asia Cup will be organized in the T20 format in Dubai and Sharjah from August 27 to September 11. Rahul was expected to return to the team for the upcoming ODI series against Zimbabwe but failed to fully recover from the recent sports hernia surgery due to the Covid-19 infection.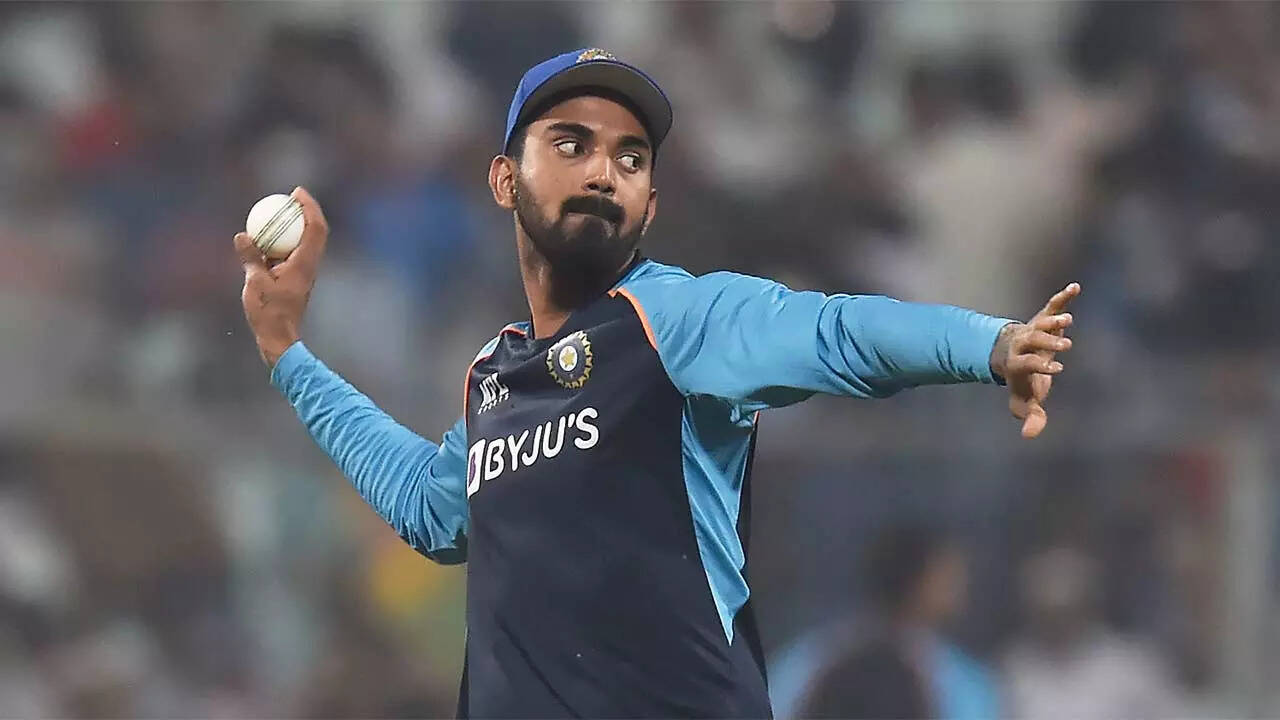 The first match of the Indian team in the Asia Cup is against Pakistan on August 28. India last won the Asia Cup under the leadership of Rohit Sharma. The team won the title by defeating Bangladesh in the final match. The Indian team had defeated Pakistan twice last time.
This time too, Team India is busy preparing for the Asia Cup. It is expected that KL Rahul will be selected for the Asia Cup team. Deepak Chahar can also get a place there.
KL Rahul will open with Rohit Sharma – Source
A BCCI source told PTI on condition of anonymity that 'KL Rahul does not need to prove anything. He is a class player. Whenever he plays in T20, he plays as a specialist opener and this thing will continue. Suryakumar Yadav and Rishabh Pant will play as specialist batsmen in the middle order.'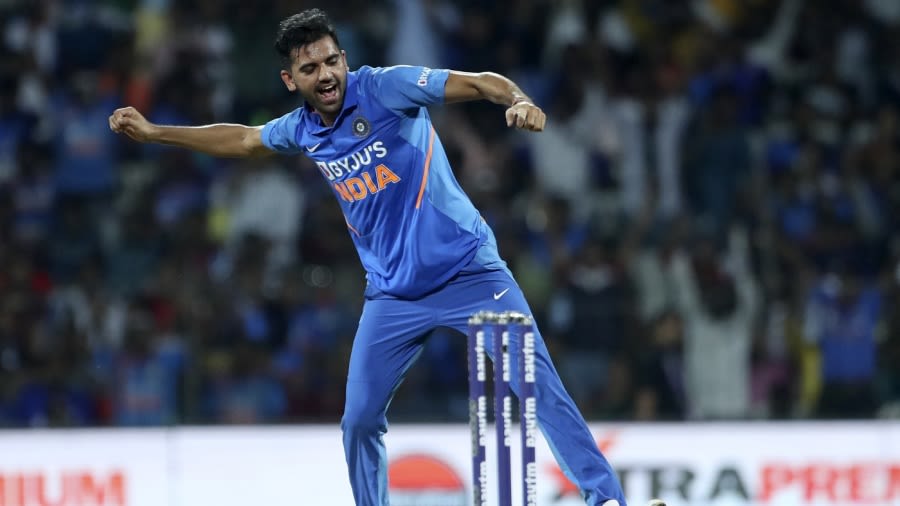 At the same time, fast bowler Deepak Chahar, who has got a place in the team for the Zimbabwe tour, may also be selected for the Asia Cup team.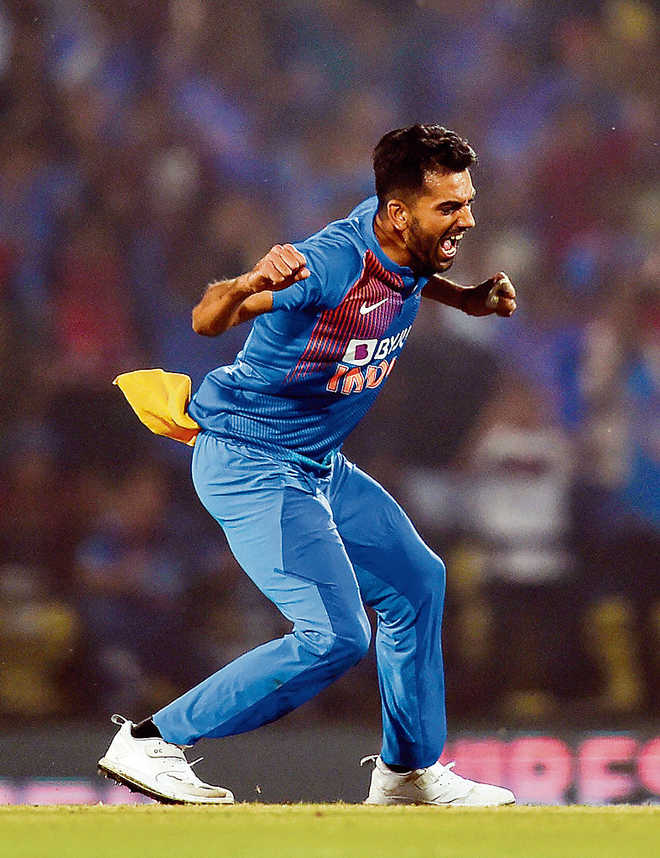 The source further said, 'Before the injury, Deepak Chahar was India's premier T20 bowler. He should get a full chance and we want a like-to-like replacement for Bhuvneshwar Kumar. Now they are coming back, so they will have to play a lot of matches to get into the rhythm.'
Disclaimer– This channel does not promote any illegal (copyright) content OR Images. Images/pics provided by this channel belong to their respective owners.
              "Articles" Copyright ©2022 by Playon99 News