Pakistani legendary fast bowler Aquib Javed recently expressed his views on Babar Azam and Virat Kohli. According to Javed Babar Azam is technically more superior than Virat Kohli so his rough patch will not prolong as it is in the case of Virat. Tough Virat is the highest scorer for the team across this format after World cup 2109, Indian batting legend is struggling with his batting for quite a while. Speaking to Pak tv channel Javed said Type-1great players whose rough patch continues if they are stuck once, while Type-2 who are technically more superior their rough patch will not continue too long.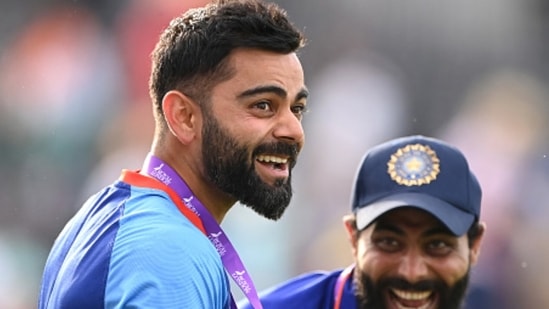 As per Javed, Virat falls in Type-1, and Babar, Joe Root, and Kane Williamson fall in Type-2. Virat is facing issues with delivery outside the off-stump, James Anderson had exploited this weakness and targeted Virat Off stump many times. Virat who will be playing his 100th T20 match on 28 August against Pakistan in Asia Cup will try to overcome his poor performance.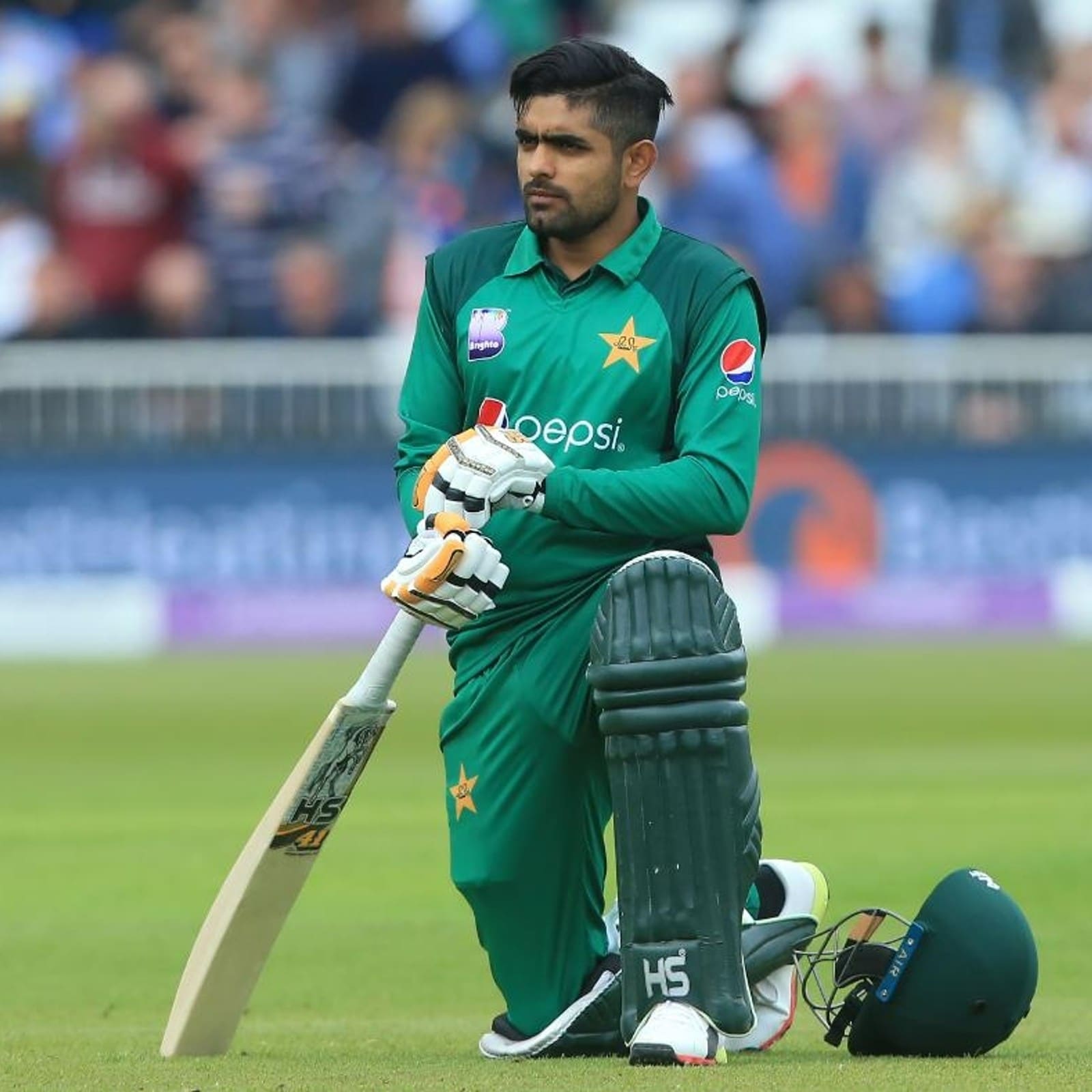 Whenever Virat and Babar meet on the field comparison between their battling skills is inevitable, Virat who had already proved his greatness in all forms and Babar is following in his footsteps towards greatness.
In his bold statement, Javed nominated Babar Azam as technically superior over Virat Kohli.
Disclaimer– This channel does not promote any illegal (copyright) content OR Images. Images/pics provided by this channel belong to their respective owners.
              "Articles" Copyright ©2022 by Playon99 News