Former English cricket team captain and classic right-hand batsmen Joe Root applaud current England Test team captain Ben Stokes for admitting his mental health boldly. The pair of Joe Root and Ben Stokes had a major contribution to England cricket in the past decade. When England lost to West Indies in the 2016 World Cup T20 finals at Kolkata Ben Stokes was hit for four back-to-back sixes then Joe Root was the first to console and comfort him.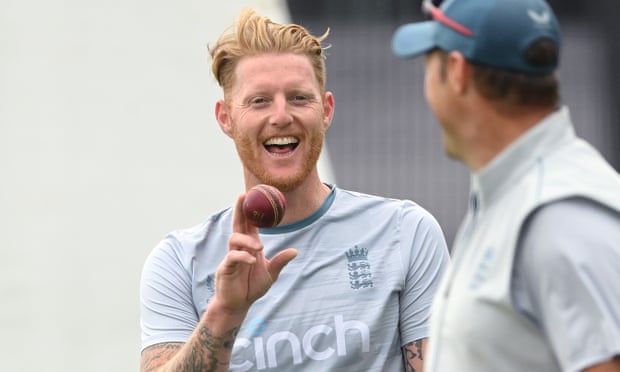 In 2019 duo made England World Cup champions by beating Newzeland in the finals at Lords, Joe Root was captain and Ben Stokes was vice-captain at that time. "I am very fortunate to share a dressing room with greats like Ben Stokes, You enjoy good-bad moments together and help each other to get out of difficult times. That is the most significant thing about sports. One can easily create that kind of bonding and memories" says Joe Root.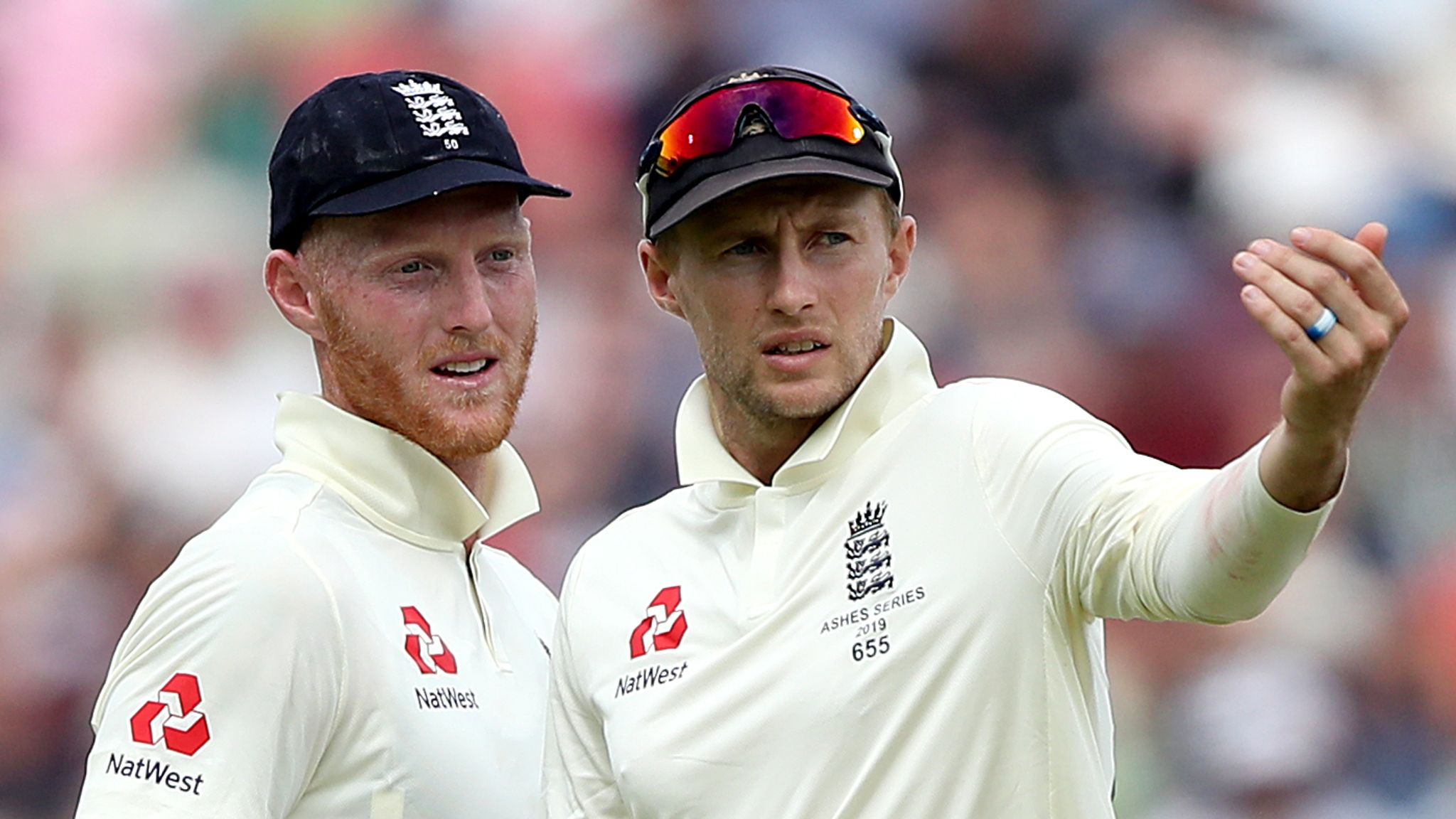 31-year-old Allrounder leading team England in the toughest form of cricket had taken a five-month break from the game last year to recover an injured finger and to prioritize his mental health. In charge of affray four years earlier Stokes had spent time out of the England team following an incident outside a Bristol nightclub. In 2020 he took a break from an International assignment to look after his ill father. In a Documentary that is scheduled to go on Air this Friday on Amazon prime Stokes says he has suffered panic attacks and speaks about his battle with periods of poor mental health."
In an interview with BBC, Sports Joe expresses his views on Ben's tough time revealing that "one can just imagine how much he has been through in such a short period". When Ben comes out and reviled his situation Joe praised him and said:
"It shows great leader quality to put yourself out there and express difficulties he is facing also named Stoke "brave"
to lay himself as bare as he has done.
Disclaimer– This channel does not promote any illegal (copyright) content OR Images. Images/pics provided by this channel belong to their respective owners.
              "Articles" Copyright ©2022 by Playon99 News