Ravi Shastri, a former Indian head coach, was seeming unhappy with the Indian team management's decision to select only four fast bowlers for the Asia Cup T20 2022.
Sri Lanka beat India by 6 wickets. In the Super 4 round, India has lost first to Pakistan and now to Sri Lanka. Losing both matches makes it almost impossible for the Indian team to play in the Asia Cup final. Let us inform you that after the match, former India coach Ravi Shastri is furious about the strategy of the Indian team and the selection of the team by the management. In fact, Shastri presented his viewpoint about not selecting Mohammed Shami in the team and said that even after Jasprit Bumrah is not playing the Asia Cup, the team management did not prepare any plans to include another quality bowler in the team. Shastri further said that the thought of Shami sitting in the house is making my head dizzy.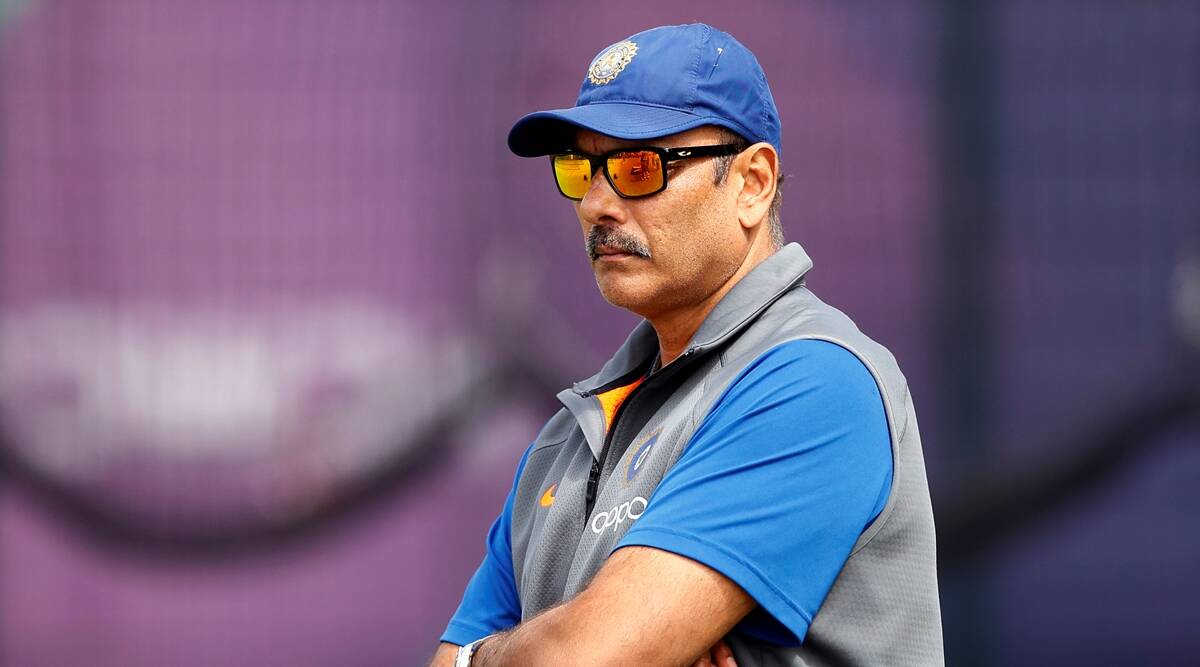 Bhuvneshwar Kumar's bowling has been an important reason for the loss in the death overs in the match against Pakistan and Sri Lanka. Bhuvi had secured 19 runs in the 19th over against Pakistan, on the other hand, he scored 14 runs against Sri Lanka, which made all the difference in the match. In such circumstances, Shastri raised questions about Shami not being chosen for the team. He said that Shami had bowled well in the IPL and he was also looking in form. Even after this, it is shocking not to include him in the team of the Asia Cup.
After the loss to Sri Lanka, the Indian team will now have to hope for favorable results from other teams to reach the final. The captain of the Indian cricket team, Rohit Sharma played an innings of 72 runs in 41 balls which went in vain and Sri Lanka achieved the target of 174 runs with one ball remaining.
Sri Lanka needed 21 runs in the last two overs but Bhuvneshwar Kumar gave away 14 runs in the 19th over to get the match out of India's JD. If Pakistan beat Afghanistan on Wednesday, India will be out of the tournament.
Disclaimer– This channel does not promote any illegal (copyright) content OR Images. Images/pics provided by this channel belong to their respective owners.
              "Articles" Copyright ©2022 by Playon99 News