The T20 World Cup is going to start from October 16 but the Super-12 matches will be played from October 22 and Team India will start their campaign against Pakistan on 23 October just a day later.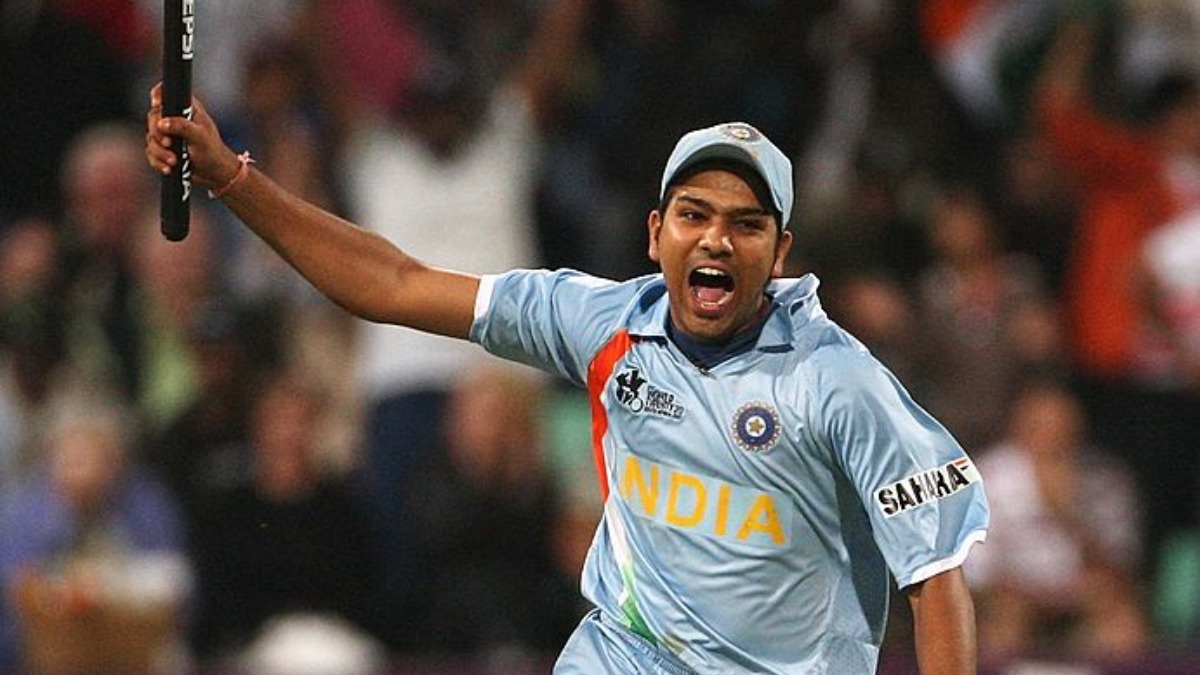 There are only two such players in this team who were also part of the first T20 World Cup 2007 when Team India won this title for the first time under the captaincy of Mahendra Singh Dhoni. Dinesh Karthik and Rohit Sharma are two such players who were also a part of the first T20 World Cup.
How much T20 cricket changed from 2007-2022 While addressing the press conference before the World Cup, Rohit Sharma recalled the 2007 T20 World Cup and told how much T20 cricket has changed since then?
Rohit said, "A very long time passed. For the first time I was selected for the World Cup. I had no expectations. I just enjoyed the game. I didn't understand until we won it. You can see how much the game has changed since then.
Then 140-150 was enough, but now the team tries to score so many runs in 14-15 overs only. Teams take risks regardless of the result. That's what our team is trying to do as well. This is a format where there is risk, but at the same time it has high reward. We will be ready for this too. This is my understanding from 2007 to 2022."
Disclaimer– This channel does not promote any illegal (copyright) content OR Images. Images/pics provided by this channel belong to their respective owners.
              "Articles" Copyright ©2022 by Playon99 News