We all know that country's favorite player and India's best cricketer Virat Kohli is going through a tough time right now. Kohli, who has been scoring centuries by burning the cricket ground, cannot score more runs today. Some have said that he should retire from cricket while others have said that he should get dropped from the cricket team. While such discussions are going on all over the country, the reason why it is not possible to drop Kohli from the team has come to light.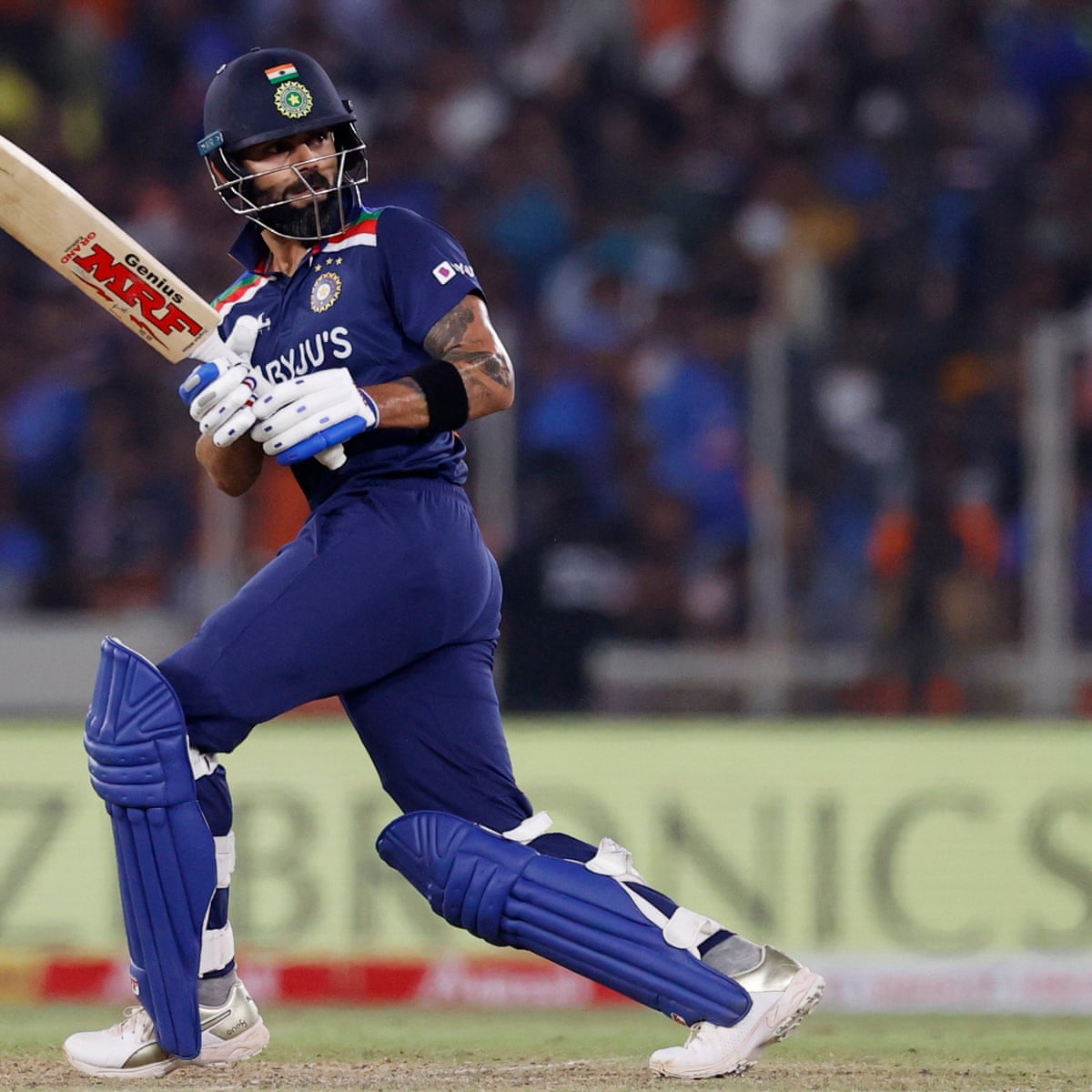 According to Monty Panesar, a 40-year-old former England spinner, the BCCI makes a lot of profit because of former India captain Virat Kohli and hence BCCI cannot drop even if they want to.
Panesar admitted that Kohli has a huge fan base across the globe as fans love to watch him. Therefore, according to the 40-year-old former cricketer, the BCCI makes a lot of profit because of this right-handed batsman. Sponsors are always interested to make investments if Kohli plays the match. We must have experienced that the ground is full of sponsorships when Kolhi plays the tournament.
Further, he said, "Virat Kohli is like Cristiano Ronaldo. Whenever Ronaldo plays for Manchester United, everyone is watching football. Virat Kohli also has the same following. The trouble here is that he is the world's bestseller. He is a cricketer. Fans love him a lot. We all just love Virat and his intensity. They can't drop him, because they will probably lose huge profits."
Let us tell you that the 33-year-old cricketer has not scored a half-century in the ongoing tour of England so far and his last century with his bat came in November 2019. Now it's the third year that he consistently performs worst. Fans are waiting to see him back with his old spirit, smile, and confidence. In the recent series with England, Virat was absent in the 1st ODI due to Groin's injury. It was doubtful for the 2nd ODI match, but Virat had managed to play and his fans celebrated that day assumed as a powerful comeback. In the upcoming 3rd match in the series, Kohli will be seen playing and all the eyes will be on him.
Disclaimer– This channel does not promote any illegal (copyright) content OR Images. Images/pics provided by this channel belong to their respective owners.
"Articles" Copyright ©2022 by Playon99 News