Ravi Shastri former head coach of Team India feels if All-rounder Hardik Pandya is out of playing eleven then the team losses its balance. Hardik made his T20 International debut against the Aussies at age of 22 claiming 2 wickets in that match. Later in Asia Cup 2016, he played a crucial role against Bangladesh and Pakistan to secure the win.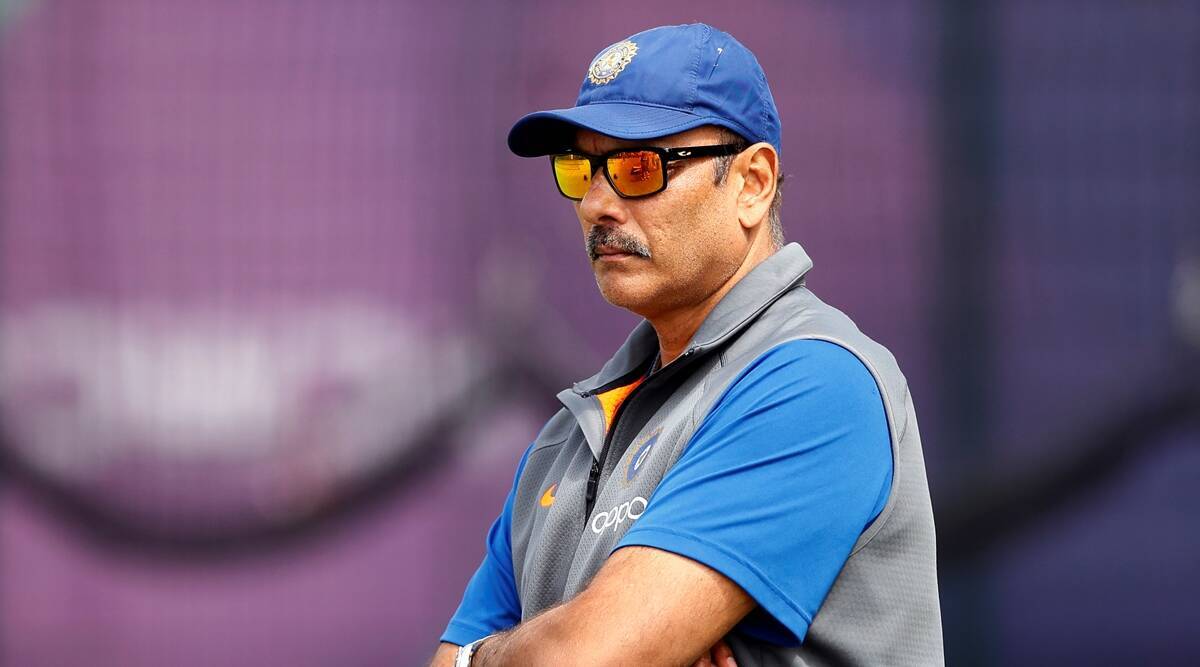 In the sixth edition of the T20 World Cup, he took 2 wickets in the last 3 balls to see Team India win against Bangladesh by 1 run. Hardik Pandya become the first Indian player to score above 30 runs and get 4 wickets in a T20 International match against England in July 2018. Hardik failed to make his mark in 2021-T20 World Cup he was picked as an all-rounder in a team but he bowled only 2 overs without wickets giving away 17 runs.
Lack of runs and inconsistency led to his commission from the team in the following series against New Zealand. In June 2022 Hardik was handed the captaincy of the India T20 team against Ireland, later in July 2022 he was the first Indian to score a half-century and pick up 4 wickets in the same T20 international match against England. Hardik is known to be a specialist T20 cricketer with his explosive batting and wicket-taking ability.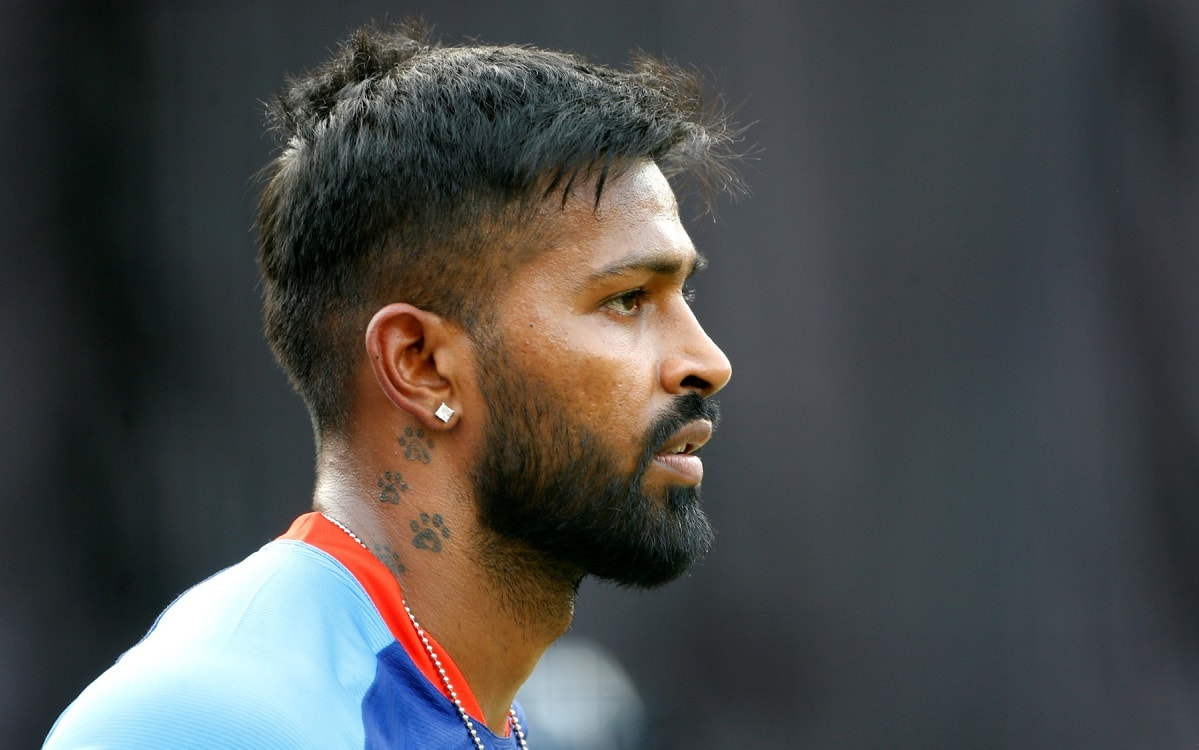 A dashing allrounder from Gujarat had proven himself in the shortest format of the game by leading his IPL franchise Gujrat Titans to win the IPL-2022 trophy making him the first player after great Shane Warne to lead a team to a title in its first year. He had also played many important knocks in IPL with his earlier team Mumbai Indians for a winning cause.
Hardik had performed on both fronts in the recent IPL edition scoring 487 runs and claiming  8 dismissals. According to Ravi all-rounder plays an important role for any team as he provides balance to the team by contributing with both bat and ball considering this fact Hardik is the most important player and has to be watched closely. Particularly with the number of matches lined up, he is the last person you want to play in all those matches.
"If he is not in the team you don't know whether to play extra batsmen or an extra bowler, that's how important Hadrik is,"
Disclaimer– This channel does not promote any illegal (copyright) content OR Images. Images/pics provided by this channel belong to their respective owners.
              "Articles" Copyright ©2022 by Playon99 News