Former player Ajay Jadeja believes that Axar Patel, who has come as a replacement for Ravindra Jadeja, has enhanced the quality of Indian bowling. All-rounder Akshar proved to be India's star player with the ball in the three-match series against Australia (IND vs AUS). In the series, he took eight wickets at an excellent economy of 6.30 and was also the highest wicket-taker in the series.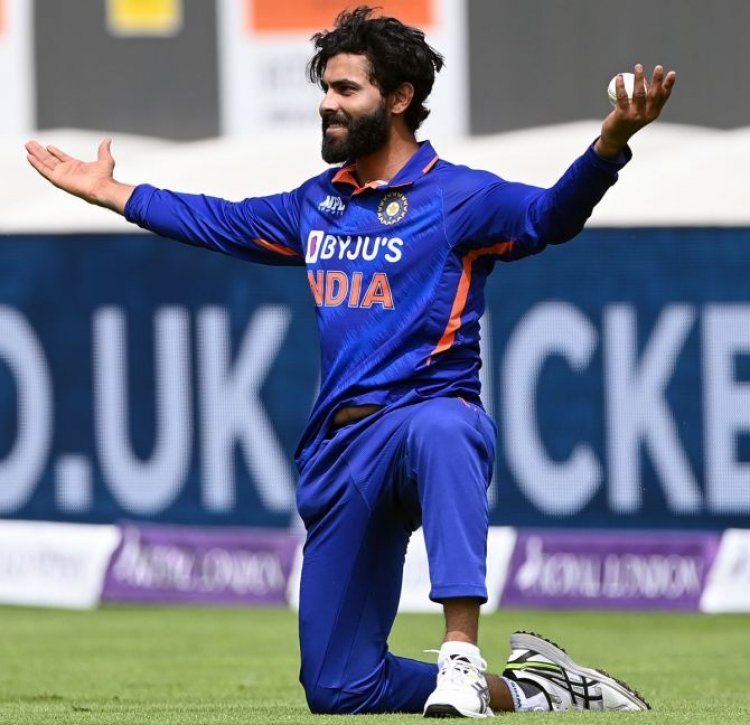 Axar Patel was used for some time only as a backup for Ravindra Jadeja in all three formats but now he has strengthened his claim with strong performances of his own. Ravindra Jadeja is out of the Indian team due to injury and was playing in the Akshar playing XI as his replacement.
Ajay Jadeja on Cricbuzz said that Akshar only lags behind Ravindra Jadeja in fielding matters. They said,
"The kind of quality that Axar Patel showed in the first match, he seemed to have it. He grabbed the opportunity with both hands. We all miss Ravindra Jadeja, but no one is missing him from the bowling point of view. Axar Patel has added bowling attack quality, he bats well, it is only fielding where he can't match him."
According to the former player, Team India has come out of this series with a more stable mindset in terms of approach and execution. Ajay Jadeja said,
Disclaimer– This channel does not promote any illegal (copyright) content OR Images. Images/pics provided by this channel belong to their respective owners.
              "Articles" Copyright ©2022 by Playon99 News