The matter of Deepti Sharma running out England batsman Charlie Dean does not seem to be calming down yet. A new controversy is adding up, with England captain Heather Knight 'lying' on the Indian women's team and Deepti for warning her before running out Charlie Dean at the bowling end of Deepti Sharma in the final one-day international with India. ' has been charged.
All-rounder Deepti Sharma told that England's last batsman Dean (47) was run out because she had gone too far from the crease before the ball was bowled at the bowling end. Let us inform you that India defeated England by 16 runs in the series on Saturday.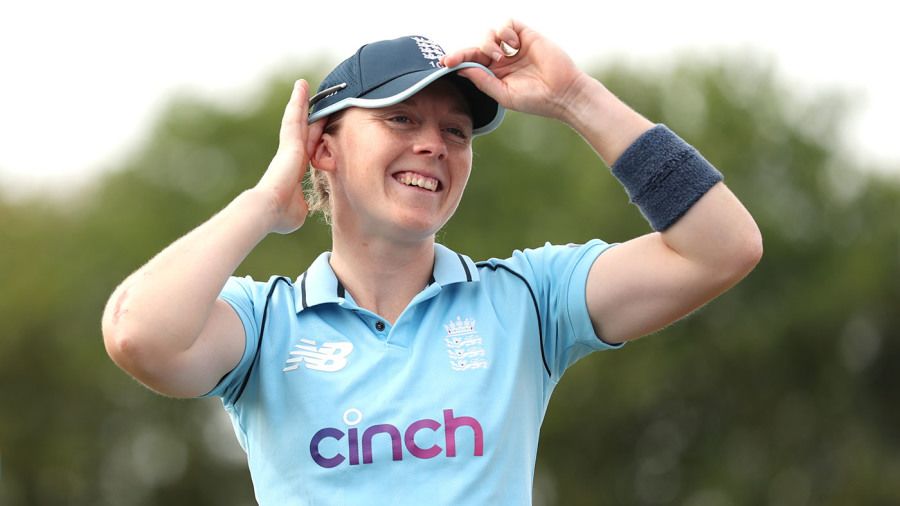 The England team was unhappy about the dismissal of Dean in this way and after this, a debate started about 'sportsmanship'. After returning home, Deepti on Monday revealed that Charlie Dean had been warned several times about stepping out of the crease before being run out. Knight, however, has rubbished Deepti's claim in several tweets.
Knight wrote on Twitter, "The match is over. Charlie was legitimately out. India deserved to win the match and series but no warning was given. But if they are comfortable with the decision to run out, then India should not feel the need to justify it by lying about the warning.