Former Pakistan captain Rashid Latif has made a big claim about the wicketkeeping ability of Mahendra Singh Dhoni. Dhoni is considered one of the most successful captains and wicket-keepers in the history of international cricket. Dhoni is the only captain to have won 20 World Cup, ODI World Cup, and Champions Trophy. He took 294 dismissals as a wicket-keeper in Tests, including 256 catches and 38 stumpings.
Earlier Indian wicketkeeper-batsman Mahendra Singh Dhoni is widely regarded as one of the greatest captains of all time. He is the only captain in the Indian history of cricket who has won all three ICC trophies. If we figure out the stats, Dhoni won the T20 World Cup in 2007, the ODI World Cup in 2011, and the Champions Trophy in 2013. The former Pakistan cricket captain has ignored all these qualities of Dhoni that he achieved in his long cricket career spans like his speed behind the wicket, his sharp mind in, captaincy, and his decisions are still exemplified today.
Dhoni gave his reasoning for the figures
Rashid Latif, the Former Pakistan captain made a funny statement about Mahendra Singh Dhoni.  Latif's this statement is about his ability behind the wicket. He understood that MS Dhoni was not as secure behind the stumps as he is believed to be and used statistics to prove his argument. The ex-cricketer Rashid Latif himself has also been a wicketkeeper. He said that Dhoni's statistics as a wicketkeeper show that his dropping percentage is very high.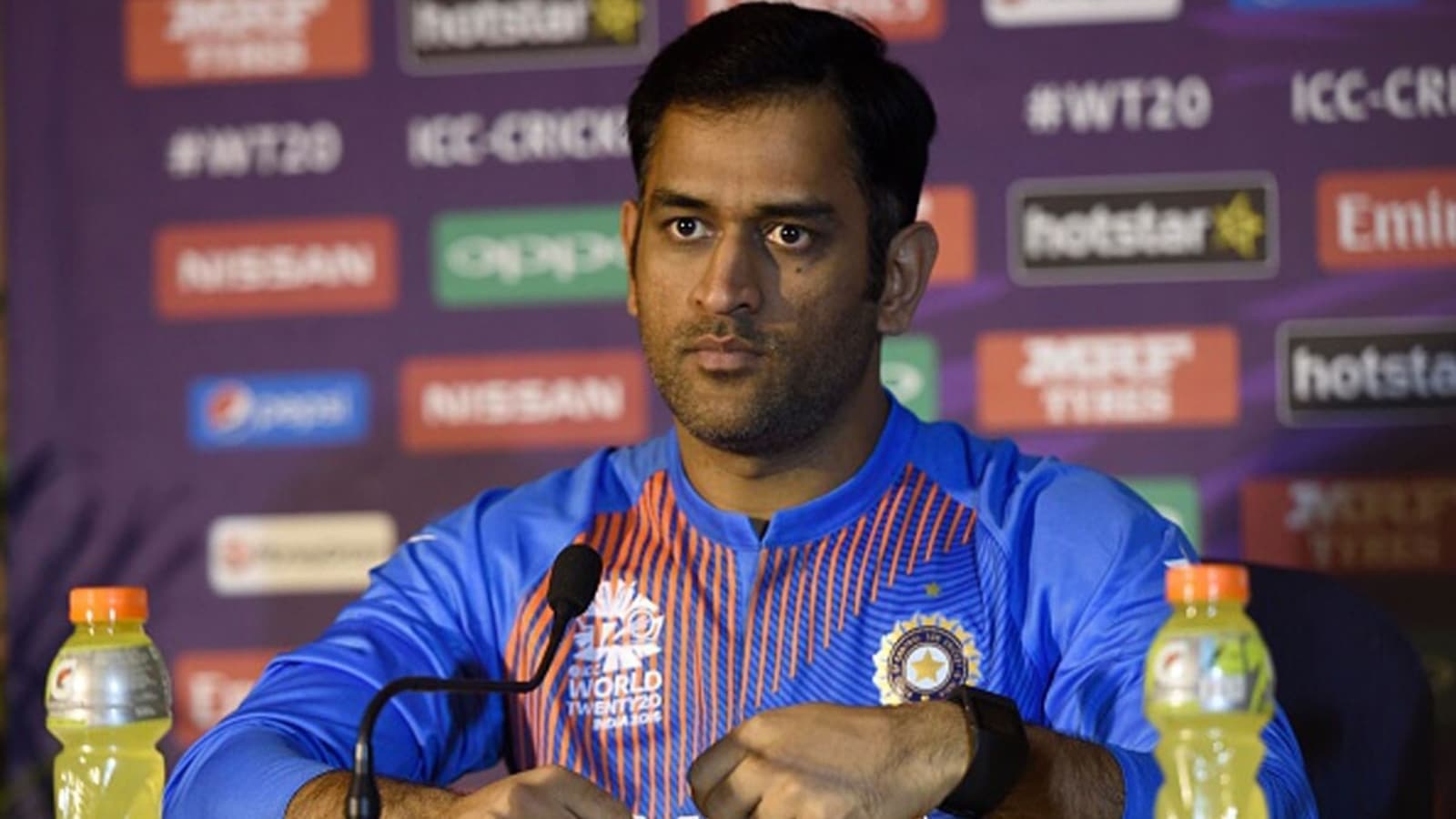 Latif told Dhoni's drop percentage was 21
Latif expressed his words on his YouTube channel and said, "Dhoni was a batsman-wicketkeeper. Obviously, Dhoni is a big name, but if I go by the statistics, his drop percentage is 21, which is very high. Latif, who led Pakistan during his playing days, said the statistics to measure the success of a keeper came much later.
Gilchrist and Boucher also praised
He said,
"You cannot use my record, because this particular record came into existence in 2002 or 2003. We had played by then. The percentage of Adam Gilchrist was only 11, Mark Boucher was very good. Australia's Tim Paine got off to a good start, but dropped a lot of catches in the end."
Rashid Latif was impressed by Quinton de Kock
Ian Healy, the former Pakistan wicketkeeper is one of the best keepers who said that the way he handled Australian bowler Shane Warne in the subcontinent is commendable. Talking about the present, Latif said that he is influenced by Quinton de Kock of South Africa.
Disclaimer– This channel does not promote any illegal (copyright) content OR Images. Images/pics provided by this channel belong to their respective owners.
              "Articles" Copyright ©2022 by Playon99 News