As per the sources, the Australian opener David Warner may opt for the Emirates T20 League which will be going to held in January 2023. Since 2013, Warner was not playing for the BBL. And now his name is going to consider for the biggest version of the cricket tournament.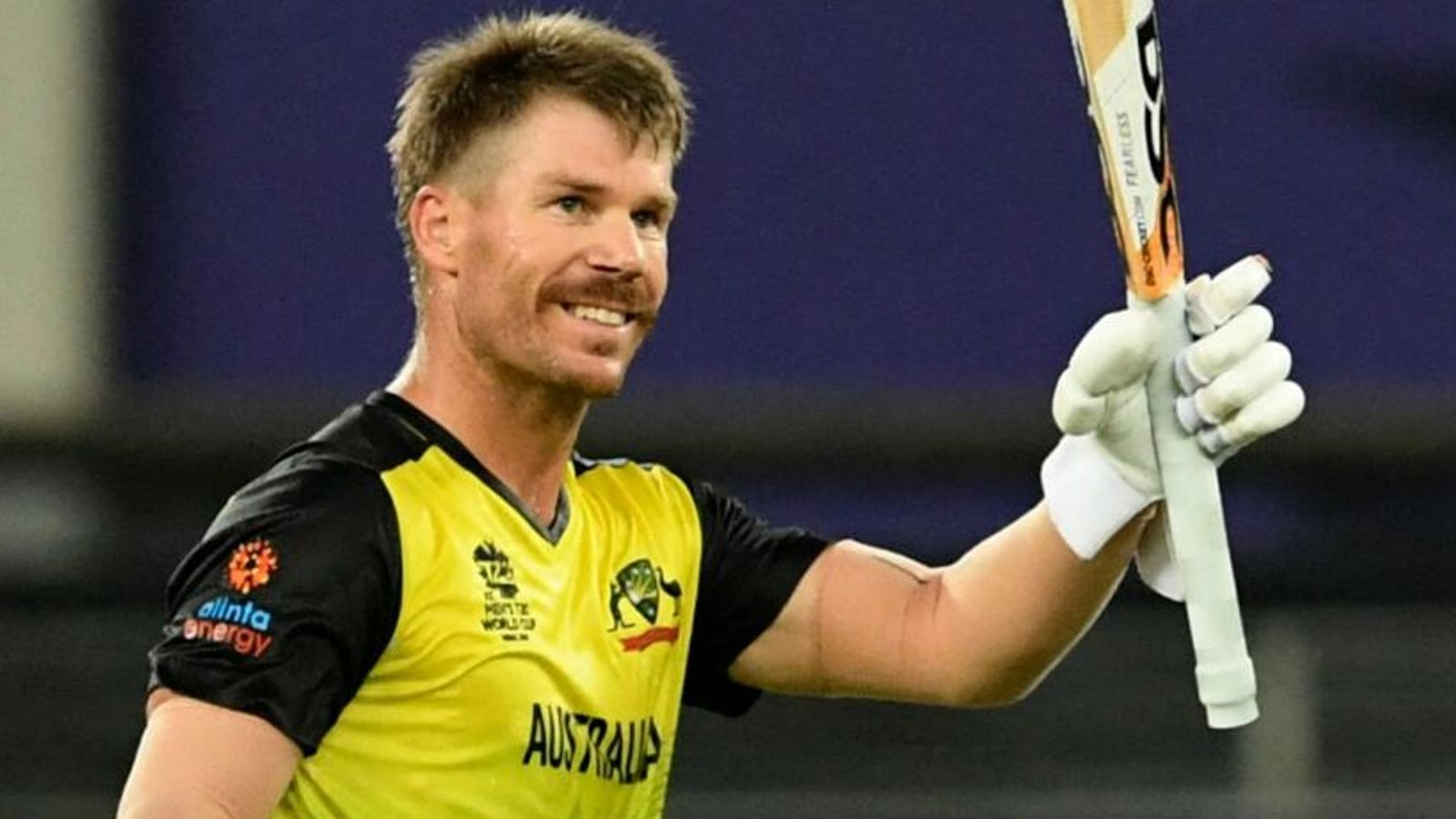 According to the former keeper, Adam Gilchrist, it's a "professional suicide" for Cricket Australia to include a contracted player to play in the UAE or South Africa T20 leagues which will compete with the BBL in January. Reports said that Gilchrist does not have any commercial commitments in the last three weeks in January.
It became crystal clear when Gilchrist discuss the release from CA to take part in the UAE league on Wednesday. Warner has signed a contract with CA but has no international cricket in Australia for the last three weeks of January after the three-Test series with South Africa ends on January 8.
"That's a big kicker isn't it, maybe a step towards getting signed to a club outside the country or before the cricket you play,"
Gilchrist said. "I think it would be almost professional suicide for them to allow a player like him to go against their competition.
"They cannot force David Warner to play in the BBL. I understand that. But then to let him or another player go, don't just take Warner out, because there will be other players on the radar, that's all part of, I guess, these IPL franchises starting to build global dominance."
"Using David Warner as an example again, we cannot question his commitment to Australian cricket. He has built a great career. So if he walks off into the sunset and says, 'Sorry Australian cricket, I'm done, I'm just going to be a gun for hire for my Indian franchise team in various tournaments, you can't question him on that. That's his prerogative and he's done whatever it takes to get that profile and get that kind of market value. It's the new young player that comes in and starts making that sound where it's going to be challenging. "
"Perhaps is the first example where David Warner doesn't sign a contract with A at all, he just plays for a match fee."
Adam Gilchrist
"David Warner 'I'll be there for you in national colors, but other than that I'm going to play my club, my franchise cricket wherever I want to, knowing that none of those big tournaments will be clashing with international cricket. That might be an opportunity to explore that and see how it looks. It's a tough one."
For active participation in the Emirates tournament, Warner would need a no-objection certificate [NOC] from CA to get entry into another league. CA issues NOCs for players to play in the IPL.
On Wednesday, 70 Englishmen were nominated for the BBL draft. In this, Liam Livingstone and Alex Hales two of the biggest names have been included. But both are likely to only be available for the first half of the BBL tournament.
Disclaimer– This channel does not promote any illegal (copyright) content OR Images. Images/pics provided by this channel belong to their respective owners.
              "Articles" Copyright ©2022 by Playon99 News