India and Pakistan (India vs Pakistan) will meet in the Asia Cup soon. Both the teams are ready to face each other in the upcoming match. Before this clash between Indo-Pak teams, the former Indian opener Virender Sehwag shared some interesting memories of the ICC Men's World Cup 2003. He shared that whenever India and Pakistan used to face each other on the field, then the excitement of the match among the cricket fans increases.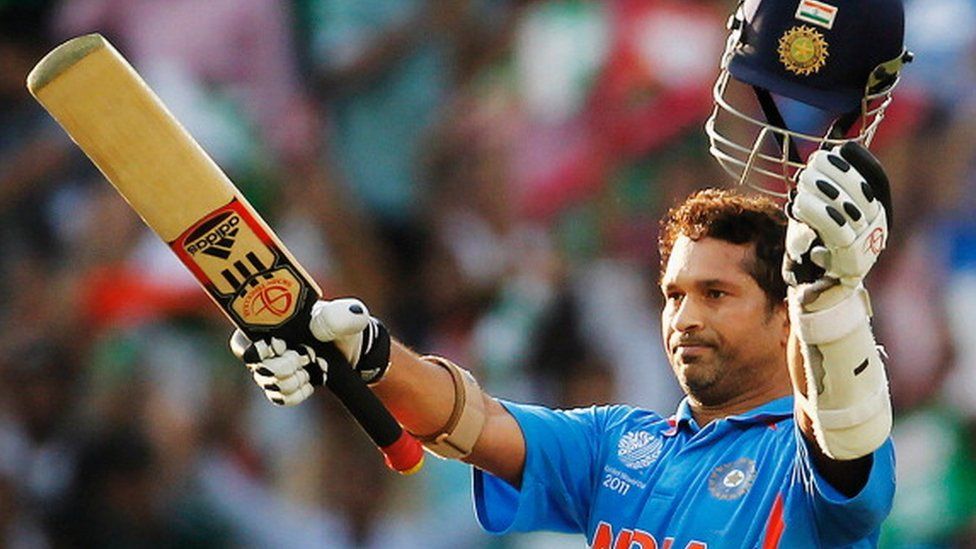 The Indian batsman recalled that in the year 2003 World India and Pakistan teams were face to face in Centurion. I still remember that Shoaib Akhtar had said in a statement that he would destroy the Indian top order in this match. Although we did not hear his statement, we did not get a chance to read TV or newspaper during that time.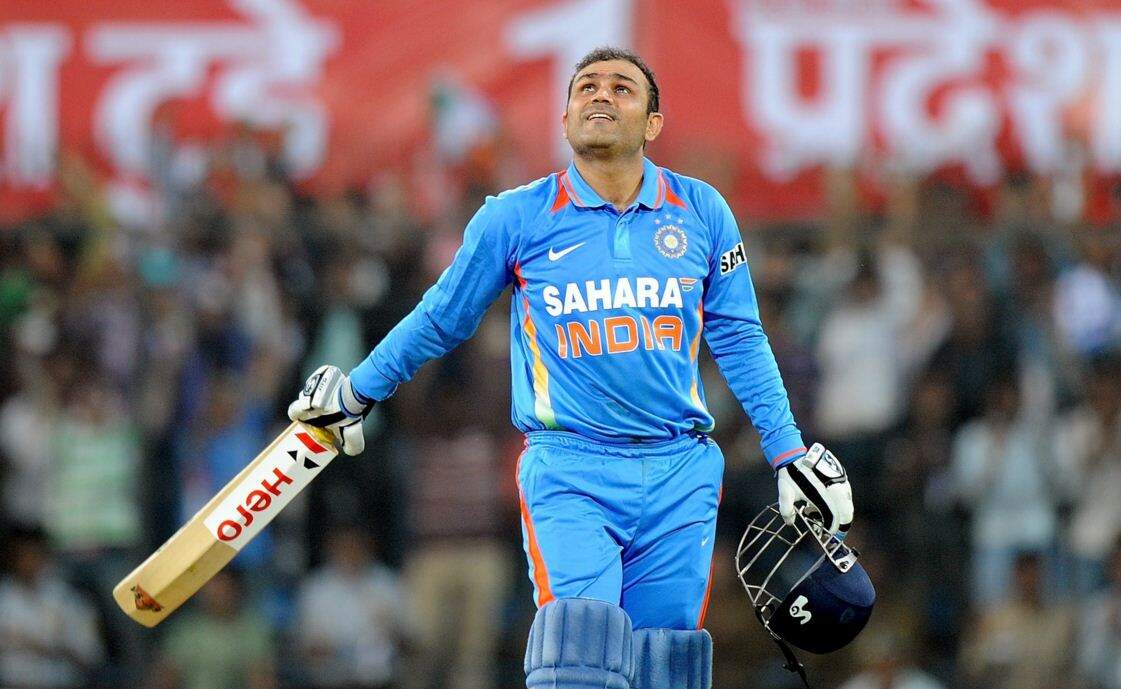 When Shoeb Akhtar came to the field with the first over during the match and scored 18 runs while batting fiercely, Sachin was one of the experienced players in that match as he knew that his performance was going to be really important for India, added Sehwag.
Not only this, he also told that during the match, former Pakistan captain Shahid Afridi was also trying to distract Sachin with constant abuses. Despite this, he ignored everything and played an important inning in the team's victory.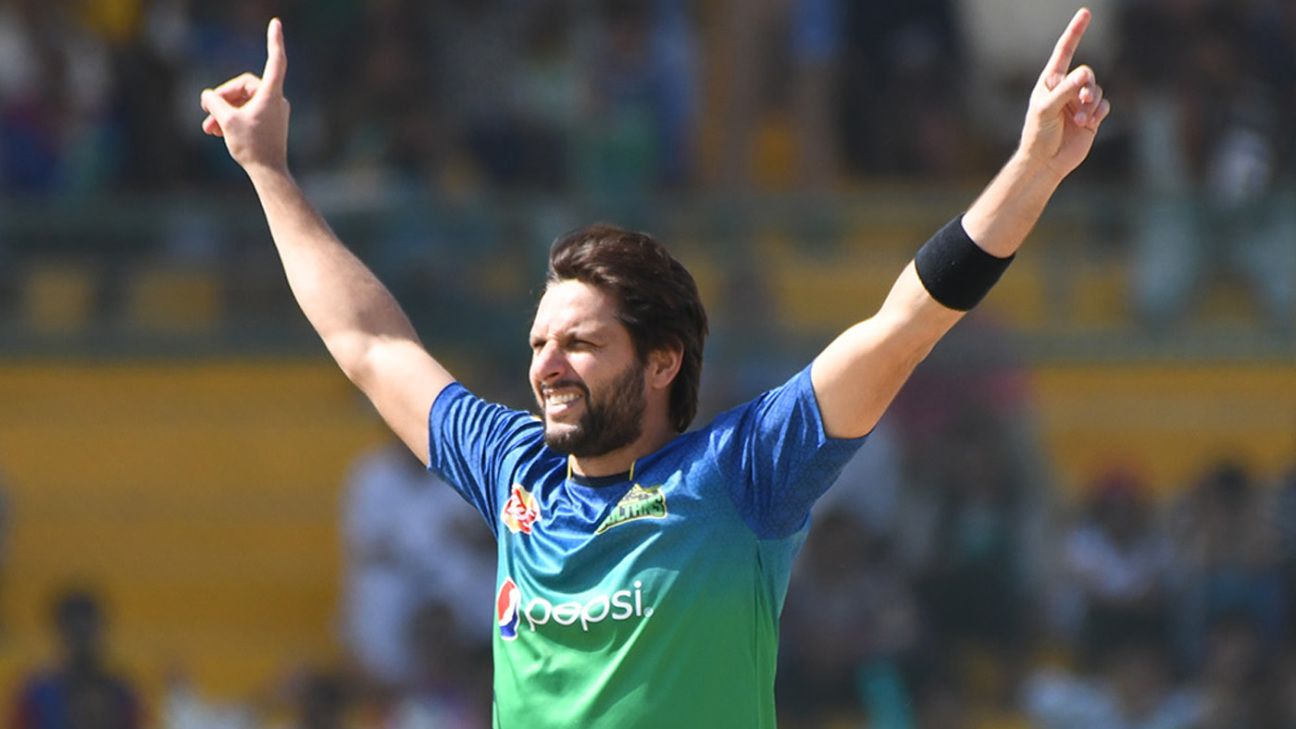 Regarding this match, Pakistan won the toss and choose to bat first. The team Pakistan set a target of 274 runs in front of India for the loss of seven wickets. At the same time, chasing this target, the Indian team easily achieved the loss of four wickets with 26 balls remaining. For the team, where Sachin played excellent innings of 98 runs. On the other hand, Rahul Dravid contributed 44 not out and Yuvraj Singh contributed 50 not out.
Disclaimer– This channel does not promote any illegal (copyright) content OR Images. Images/pics provided by this channel belong to their respective owners.
              "Articles" Copyright ©2022 by Playon99 News